WMG Professor named as one of the 'Top 100 Women in Supply Chain'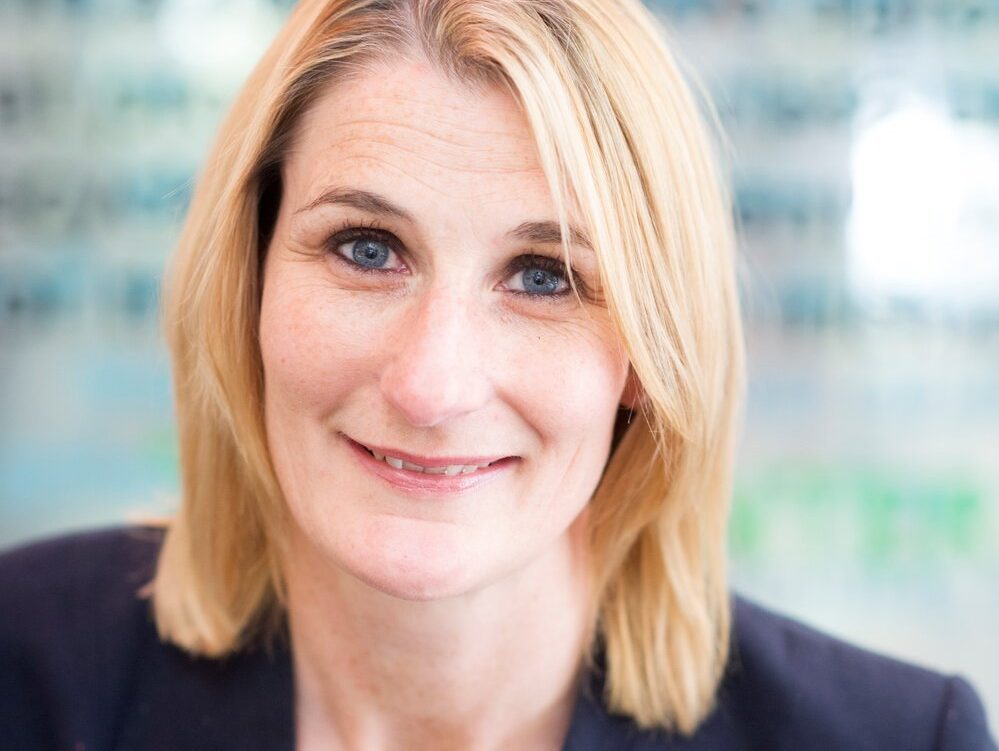 WMG Professor of Operations and Supply Chain Strategy, Jan Godsell, has been ranked 54th in the 'Top 100 Women in Supply Chain' report.
The list collated by Supply Chain Digital, in association with IBM, recognises exceptional female figures who are driving global innovation across the world.
Professor Godsell comments: "This last year, and the challenges of COVID, has highlighted the importance of supply chains. They are critical to life and the economy, but have often been overlooked. It is great to recognise the achievements of 100 women, leading the way in the use of digital technology in supply chains."
Professor Godsell, who joined WMG in 2013, is highly influential within the engineering and manufacturing sectors. She is a Chartered Engineer and Member of the IMechE. She has advised government and industry on supply chain strategy, and its relationship to industrial and business strategy, and is currently a member of the Department for Business Energy and Industrial Strategy (BEIS) supply chain resilience advisory group. She is also a member of the Industrial Strategy Challenge Fund (ISCF) advisory groups for Manufacturing Made Smarter and Driving the Electric Revolution.
In addition, earlier this week Professor Godsell also began a new role as Co-Director of the Manufacturing Made Smarter Network+.
Read more about Professor Godsell's career here: Jan Godsell (warwick.ac.uk)
You can see the official Top 100 Women in Supply Chain report here: https://issuu.com/supplychaindigital/docs/supplychain-top100-women-suppliment-2021-final/12