Venturefest – Connect with investors, innovators and entrepreneurs
When: 4th July 2019 – 8:00 am – 4:00 pm
Where: The Gallery Suite, National Exhibition Centre
What: Venturefest West Midlands will be returning to the NEC for its 2019 events programme and exhibition!
The event aims to support business growth through innovation by bringing together entrepreneurs, innovators and investors with specific innovation expertise.
Attendees can engage by attending a carefully curated programme of talks, workshops and panel sessions, all of which run alongside an exhibition of innovation led entrepreneurs and SMEs, service and business growth, platform providers.
The Venturefest programme has shaped up to deliver a dynamic mix of industry leaders and experts across a wide range of topics. View the programme here!
Register to attend by clicking here
---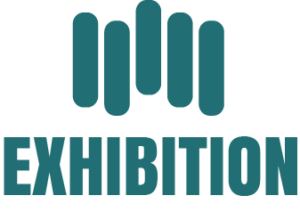 With around 30 exhibitors secured for this year's event. The main Venturefest exhibition will take place in the air-conditioned gallery suite allowing you to easily network during programme sessions and replenish with complimentary refreshments and lunch.
We are down to our final couple stands @ £750+vat each. To claim a stand please get in touch.
---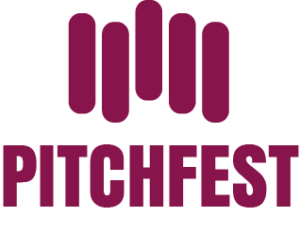 Venturefest is once again featuring the eagerly anticipated Pitchfest 2019 Final – watch the best business pitches compete in front of a live audience of investors and entrepreneurs. As always there will be a Pitchfest exhibition zone – this year we are featuring around 20 upcoming start-ups focussing on Science and Innovation.