Innovation Funding for SMEs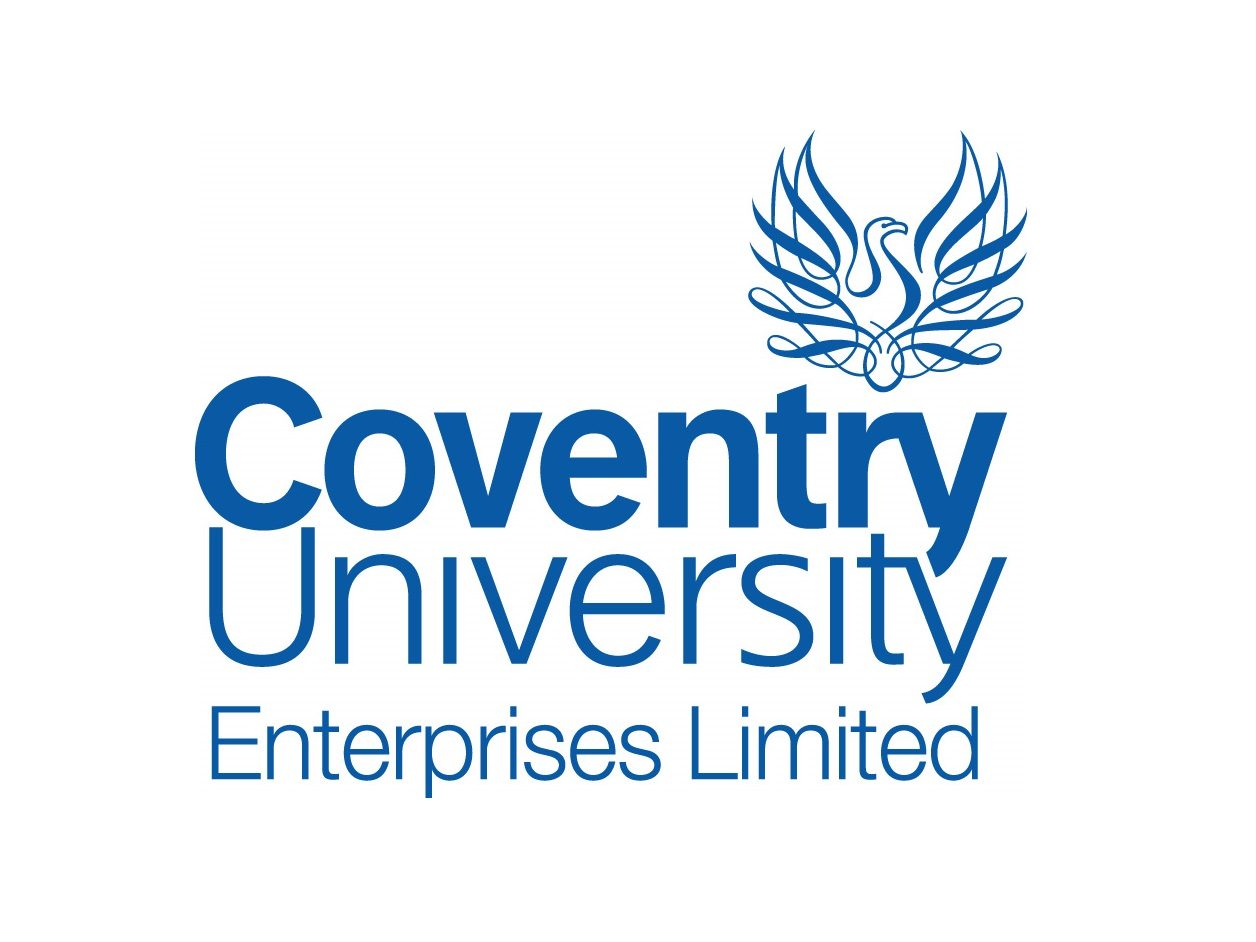 Two grant funding projects for innovative new ideas and technologies by SMEs – Innovation Networks and Proof of Concept which are part funded by European Regional Development Fund and delivered by CUE Business Solutions have been extended until September 2022. 
The ERDF funded Innovations Networks project has supported more than 130 SMEs in its Phase I in the areas of Coventry & Warwickshire, Greater Birmingham & Solihull, and the Black Country in order to further develop their innovative product, process or service. Financial assistance is available with grants up to £12,000 for external development costs and commercialise the project such as prototype development, tooling, materials, testing, IP and marketing strategy. 
The ERDF funded Proof of Concept project having already helped turn more than 70 innovative ideas into working prototypes and products, helps the eligible SMEs/ start-ups, in need of financial assistance to develop a business plan, prototype, marketing plan and to conduct market research, feasibility studies and IP due diligence with grant support of up to £10,000. The funding support is available for businesses based in Coventry and Warwickshire, and Greater Birmingham and Solihull. 
The following case study illustrates how the Proof of Concept fund has helped a Coventry company speed up the development of an innovative software.   
Coventry based company secures £22k in grants from CUE Business Solutions 
Coventry Scale Company Ltd, has supplied, calibrated and serviced industrial weighing equipment for more than 40 years. While the business has two generations of experience and extensive knowledge, they didn't have an effective way of holding all of their customer and calibration data in one place. And they weren't alone, this was the case for the whole of the weighing industry. 
Tom Marren, managing director at Coventry Scale Company Ltd, spotted this gap in the market and has spent the last three years working with a software development company, to develop a brand-new automated software solution.  Called ScaleCal®, the software is the first of its kind to combine and streamline service and calibration. It's a cloud-based application and is built to enhance business productivity, drive accuracy and reduce wasted time and cost. During the development of the proof of concept stage, a prototype was put together and shared with decision makers at other weighing scale companies as well as the UK Weighing Federation, to demonstrate the advantages of using ScaleCal®. Feedback was incredibly positive, and some comments have even helped shape the development of the product. 
The software will operate under a new independent business, ScaleCal Ltd, and is due to be released onto the UK market later in 2020. Coventry Scale Company Ltd will be using the software first before it's launched to the rest of the weighing industry.  
The development of this new and innovative piece of software wouldn't have progressed as quickly without the grant funding provided by Coventry University Enterprises. Coventry Scale Company Ltd and ScaleCal Ltd have benefitted from the Proof of Concept and the Innovation Network grants.  
Tom Marren explains how the grants have been essential for the growth of the whole project: "We started the initial project nearly two years ago, and the development of ScaleCal® certainly wouldn't have progressed as quickly without the support and funding assistance from Coventry University Enterprises."  
Coventry Scale Company Ltd received match funded grants from Proof of Concept ERDF Project and Innovation Networks ERDF project delivered by Coventry University Enterprises.  
If you think your existing business or start-up could benefit from a grant for innovation towards prototype development, IP due diligence and protection, market research and analysis, business plan development, and other feasibility study activities, please contact ccolbyjohnson@cad.coventry.ac.uk or have a look at our website www.cuebusinessolutions.co.uk