European renewables company launches UK base in Coventry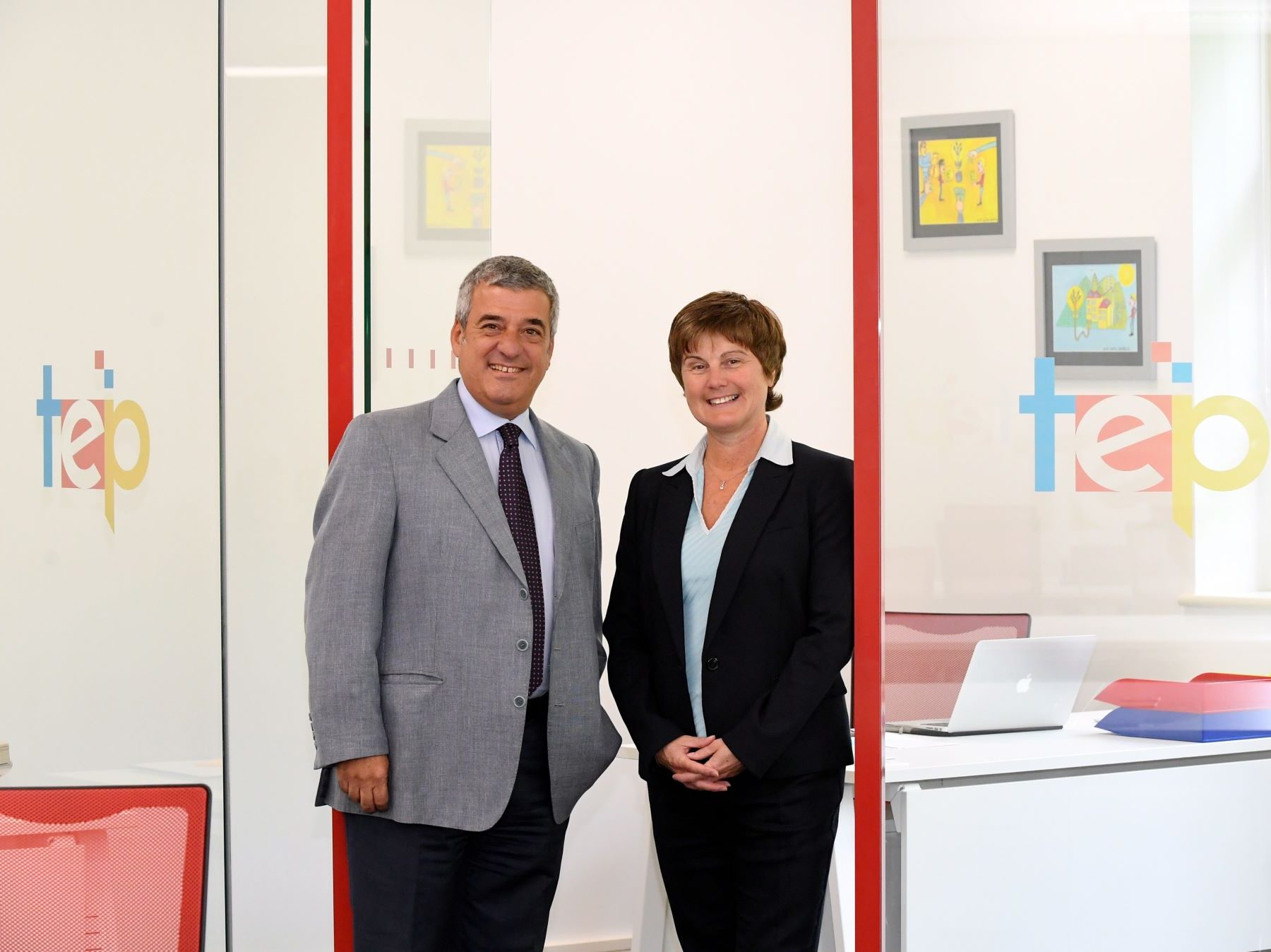 A European company that delivers renewable energy projects across the continent has launched a UK office in Coventry – to be part of the city's growing reputation as hub for future technologies.
---
TEP Renewables was established in January this year as an offshoot of an existing business and already has contracts signed for massive projects across Europe including in Cyprus, Greece and Italy, totalling more than 300 megawatts of renewable power generation.
The company has opened an office at the University of Warwick Science Park's Business Innovation Centre in Binley and plans to recruit around a dozen engineers before the end of the year.
The new office will serve the UK market and will also act as a springboard to North and South America.
Leonardo Montesi, the chairman and CEO of TEP Renewables, said the Business Innovation Centre – and Coventry – was the perfect base for the UK office.
He said: "We work with some of the biggest energy companies across the continent by bringing forward sites for renewable energy.
"TEP Renewables can work in a number of ways on a new site – from identifying the location, the type of energy, financing right through to the development of the plant.
"The only element we don't deliver, is the actual production of energy – that is done by a partner organisation, which will either have bought the plant or working in partnership with us to develop. Basically, we know our exit before we begin work on a project.
"I have launched this business for two reasons – there is a very strong market for renewable energy and the big companies know that they have to increase how much energy is produced in this way. Also, I have had a very good career in this sector and I want to give something back to the community.
"We wanted the UK office to be in the best possible location and Coventry is at the heart of new technologies and innovation so it made sense to invest here, especially as the University of Warwick Science Park has a history of helping technology companies succeed.
"The area is very well-connected globally and we see this as an opportunity to expand into the Americas, which is huge potential market for us.
"The Business Innovation Centre, particularly, gives us the right kind of profile we want as a business and extremely good links with the University of Warwick which is one of four great universities in this field in the region.
"This being a centre of research and innovation gives us a huge advantage in terms of recruitment and also in working with the university on research."
Penny Robb, the manager of the University of Warwick Science Park's Business Innovation Centre, said TEP Renewables could benefit from other services at the centre.
She said: "This region has so much to offer a business coming into the UK and TEP Renewables is a great example of that.
"Coventry and Warwickshire is a centre of excellence when it comes to technology and knowledge and that clearly played a part when TEP decided to invest here.
"Here at the Business Innovation Centre, the company benefits from the location and the flexibility of space and, over time, it will be able to tap into a range of other support services to support its growth."