UK closer to net-zero steel thanks to new WMG and Tata Steel partnership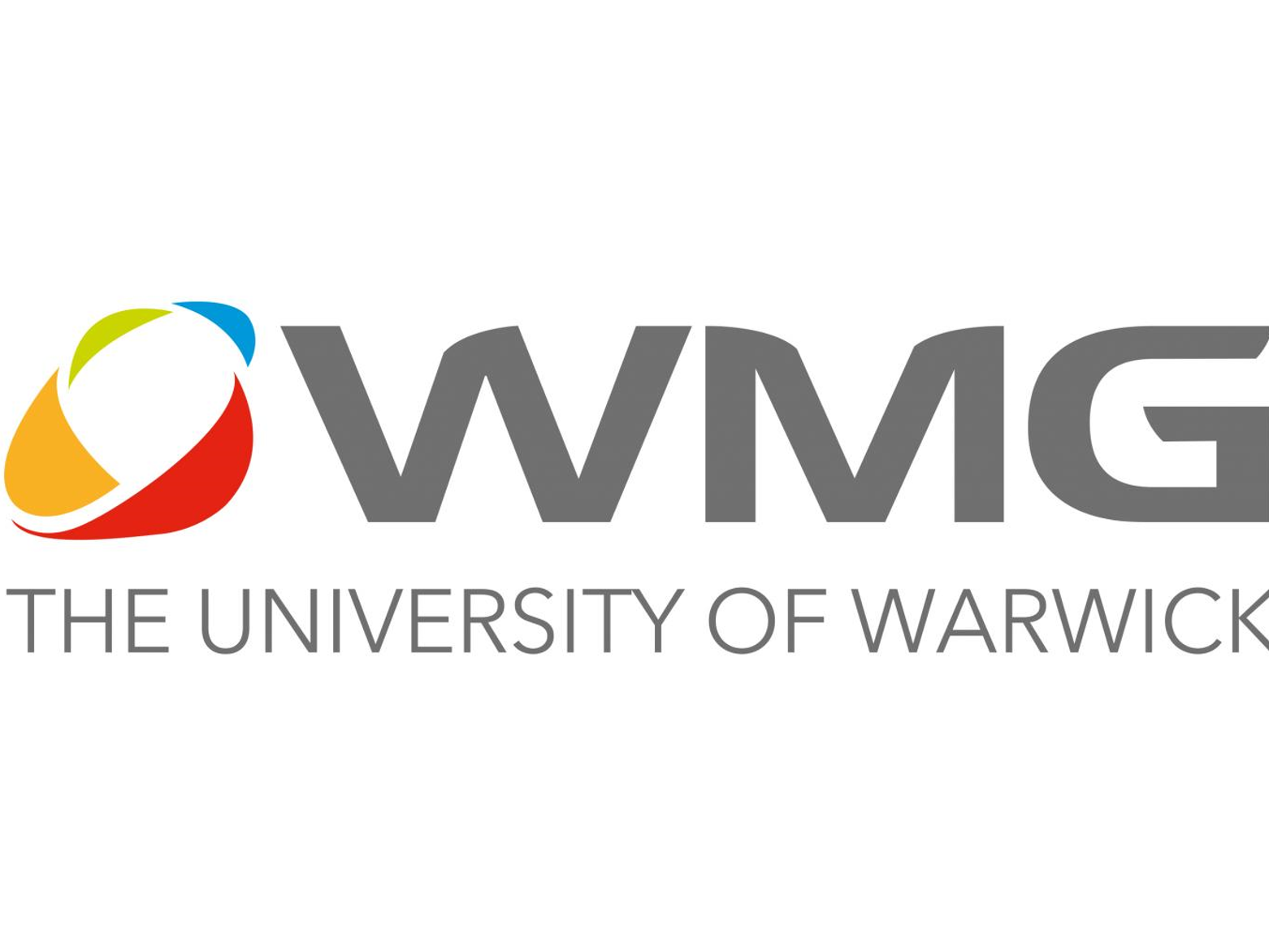 More sustainable, low-carbon steel and electric vehicle batteries are the target of a new two-year technology development programme between WMG at the University of Warwick and Tata Steel, as part of the High Value Manufacturing Catapult.
The two major partners will come together to focus on developing new environmentally-friendly steel grades, coatings, films, and battery structures – enabling the growth of steel application across key industrial sectors as the UK advances towards a net-zero future.
This partnership builds on the long-standing relationship between both parties and will see them collaborate to make steel cleaner, greener and more responsive to the fast-changing needs of customers across a variety of sectors.
Researchers, led by Professor Claire Davis, at WMG, University of Warwick, will be working alongside experts at Tata Steel in the UK to translate and apply outputs from the early-stage research across key UK manufacturing priority areas including advanced materials and light-weighting, electrified propulsion system applications, digital manufacturing and net-zero manufacturing including circular supply chains.
The initial research activity will be focused across five core themes: Product metallurgy; Surface state optimisation; Non-metallic coatings; Future material applications and Material forming/joining and associated characterisation.
Professor David Greenwood, CEO of the High Value Manufacturing Catapult at WMG, University of Warwick, explained, "WMG has worked with Tata Steel on projects for many years, and this partnership will see the collaboration grow across key research themes, including decarbonising the supply chain and enabling future applications of steel across zero carbon propulsion systems and transport vehicles. This activity will include identifying new collaborative relationships and developing world-class technology for the future of the UK steel industry."
Dr. Sumitesh Das, Director of R&D, Tata Steel, explained: "This is a critical partnership for us to help support new product development with low carbon footprints across various market segments. It also strengthens our ongoing work including building technology capability and expertise in the UK in manufacturing."
-ENDS-
Notes to Editors
Press Contacts:
Simmie Korotane. Media Relations, University of Warwick, Email: mailto: Simmie.korotane@warwick.ac.uk
Tim Rutter, Head of Public Relations, Tata Steel UK, M: +44 (0)7850 990755, E: tim.rutter@tatasteeleurope.com