No 'Times' to stand still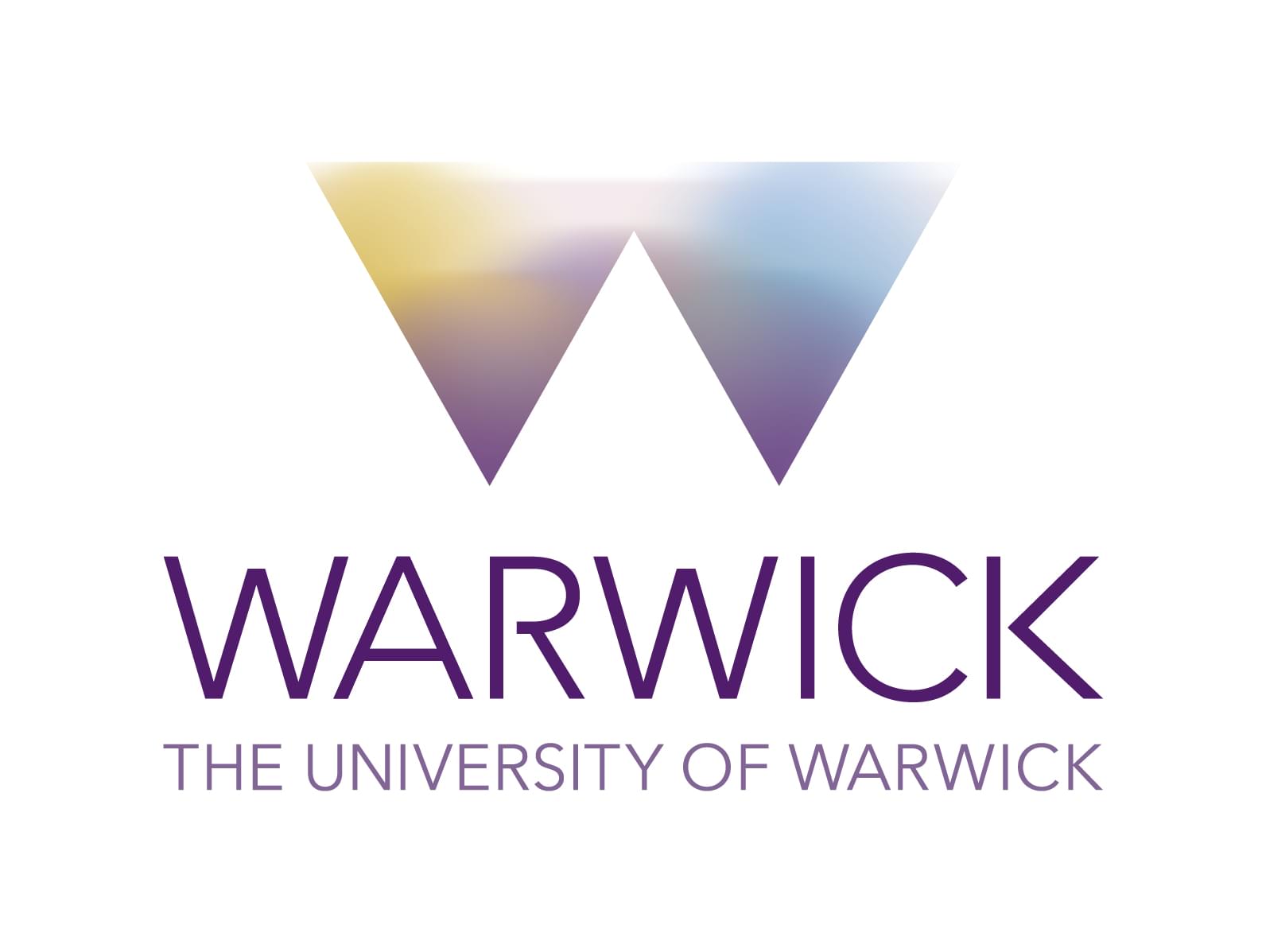 The University of Warwick is not resting on its laurels – despite picking up one of the most prestigious accolades in higher education.
It was declared the University of the Year by The Times and Sunday Times newspapers and rose two places to eighth in the overall University league table.
But the University of Warwick, which is home to the University of Warwick Science Park, celebrates its 50th anniversary next year and still continues to grow.
Work is now underway to construct the National Automotive Innovation Centre (NAIC) which is a partnership between Jaguar Land Rover, Tata Motors European Technical Centre and WMG/The University of Warwick.
The centre will provide a range of technology and expertise to help foster continued growth in the sector and will provide a platform for greater involvement in EU-wider research programmes.
It is due for completion in 2015. It will bring great benefits to the region and automotive companies based at Warwick Science Park will be able to benefit from world class expertise and technology in the field.
On the academic side, the University of Warwick also topped five of the subject tables in this year's Times and Sunday Times newspapers – only two fewer than Oxford – including economics, accounting & finance, film studies, creative writing and theatre studies.
A statement from the Sunday Times and Times said: "Warwick has been an ever-present in our top 10 over the past two decades. A place to study here is highly prized.
"The university will celebrate its 50th anniversary next year and in its first half century has established a formidable reputation on the national and international stage as a powerhouse of teaching excellence and business-focussed research."