Innovate UK Grant Funding Competitions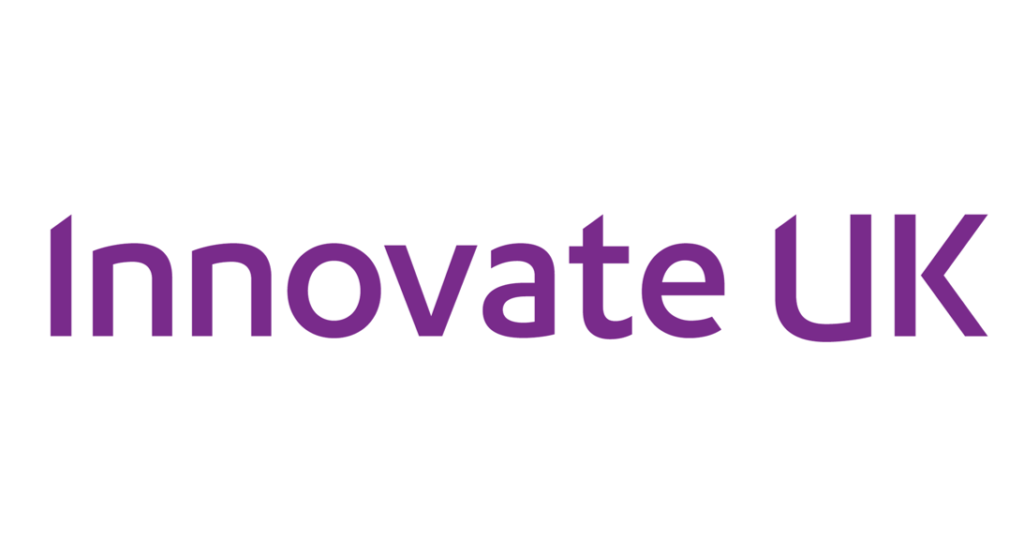 Innovate have recently launched a number of new funding competitions to help tackle industry challenges ranging from precision medicine to low carbon automotive.
A selection of the current funding competitions are outlined below, the full list can be found on the Innovate UK website.
If you are an SME and based in the Coventry or Warwickshire area and require support with applying, please contact our Business Ready team on businessready@uwsp.co.uk.
---
Open grant funding competition: round 2
Competition closes 12th September 2018
Innovate UK, as part of UK Research and Innovation, will invest up to £20 million in the best cutting-edge or disruptive ideas or concepts with a view to commercialisation.
All proposals must be business focused (rather than pure research). Applications can come from any area of technology, science or engineering, including arts, design, media or creative industries, and be applied to any part of the economy.
---
Increase productivity, performance and quality in UK construction
Competition closes 19th September 2018
The aim of this competition is to invest in solutions to improve productivity, quality and performance of the UK construction sector.
Innovate UK are specifically looking for projects to improve the 3 core stages of the construction lifecycle:
– Designing and managing buildings through digitally-enabled performance management
– Constructing quality buildings using a manufacturing approach
– Powering buildings with active energy components and improving build quality
---
Investment accelerator: innovation in precision medicine
Competition closes 26th September 2018
This is an investment accelerator competition providing simultaneous grant funding and private investment for early stage projects led by UK companies.
Up to £6 million of grant funding and a comparable amount of private equity investment is available to support business-led innovation in precision medicine technologies.
---
APC 11: advancing the UK's low carbon automotive capability
Competition closes 3rd October 2018
£20 million of collaborative match funding is available for UK-developed late stage R&D to support advanced low carbon propulsion technologies in automotive.
---
Energy Catalyst round 6: transforming energy access
competitions closes 21st November 2018
Organisations can apply for a share of up to £10 million to address the need for clean, affordable and secure energy in Sub-Saharan Africa and South Asia.