SME Recruiter Fair – Warwick Business School – 25th Feb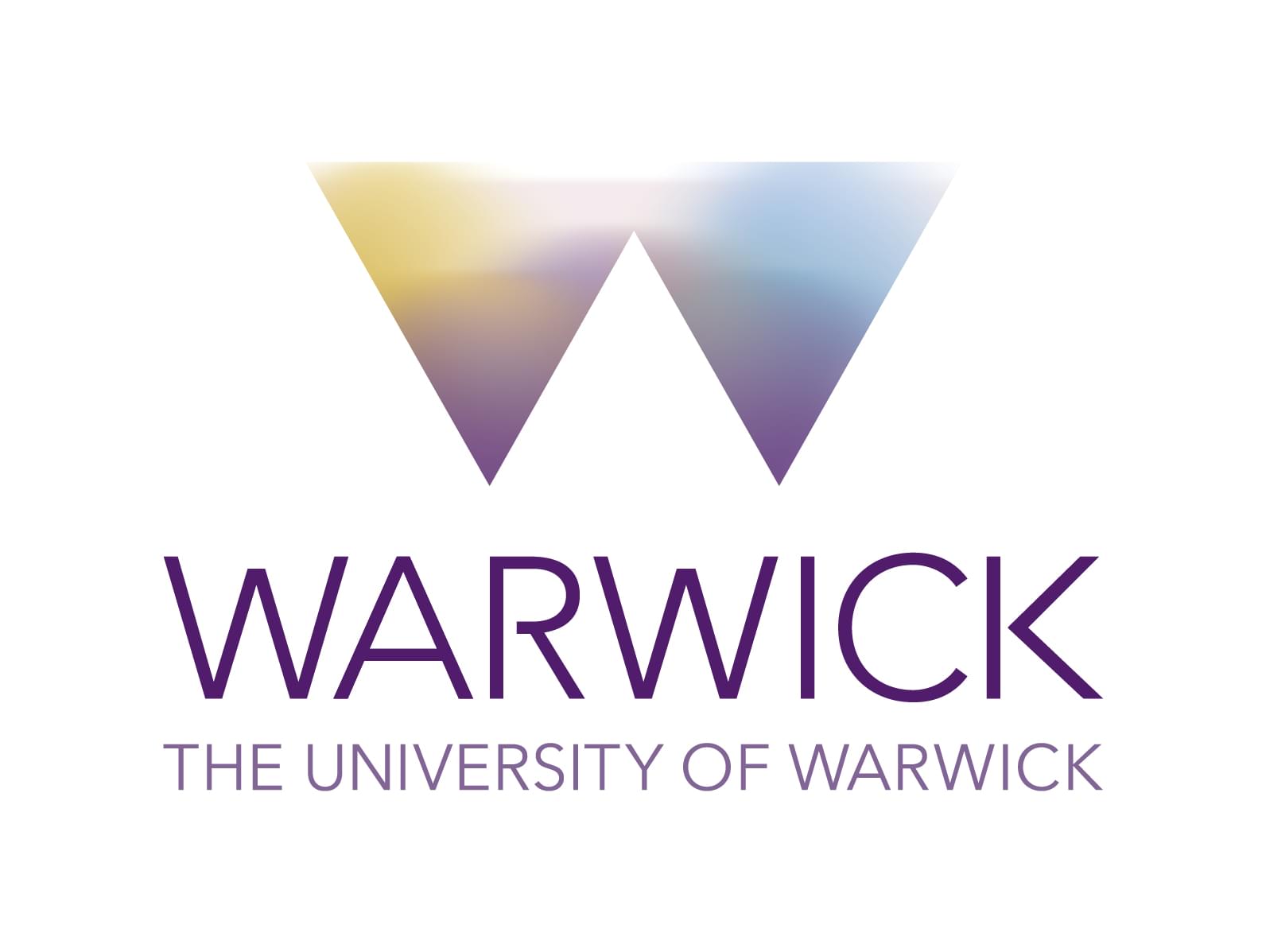 Warwick Business School (WBS) has a unique opportunity for you to promote your organisation to the current student cohort population of masters and undergraduates finishing this year.
Students attending will be from a wide range of specialisms, experience and cultural diversity who could help to fulfil your current employment needs.
Prior to the fair, WBS are offering the chance to hear the latest SME research and findings from Professor Stephen Roper, Director of the Enterprise Research Centre at Warwick.
This event will enable you to profile both your company brand and identify a talent pipeline for your organisation. We are only accepting places from organisations who are currently actively recruiting in 2015- maximum of 2 individuals per company.
Register here to join them for this evening campus event, on the 25 February.
Additionally, connecting with Warwick University – with its study body of over 23,000 – offers you access to a range of talent, through annual careers and placement fairs and specialist recruitment activity.