Investigations company gives UWSP a glowing testimony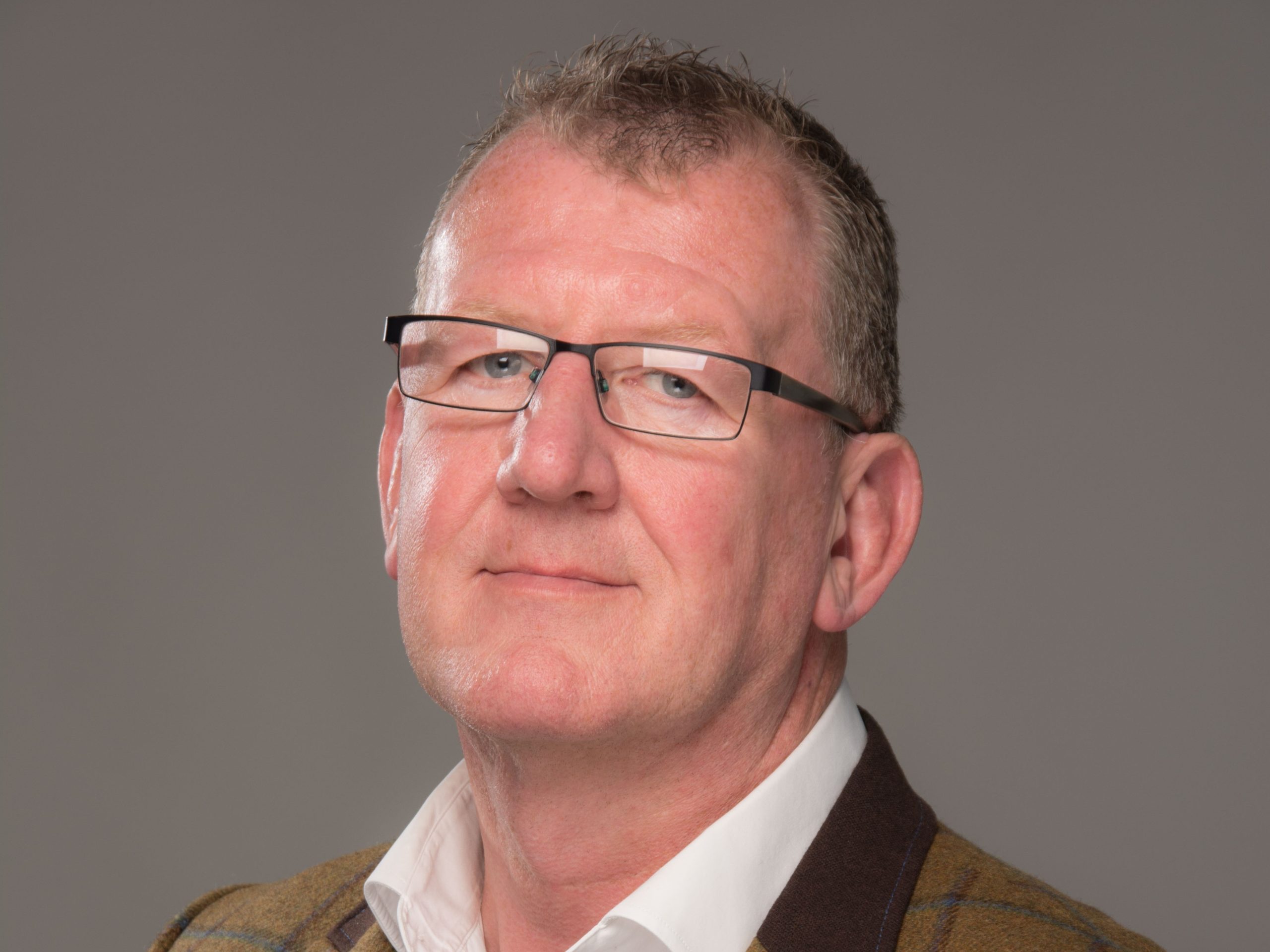 Former police intelligence detective David Kearns established Expert Investigations from his home in Kineton at the turn of the millennium.
He spotted a gap in the market in the commercial sector and felt that businesses could benefit from his expertise but, also, from a company established around principles of quality and security.
The company grew to having a team of 27 – with five office-based staff and 22 investigators in the field.
And, since David took the decision to move the company to the University of Warwick Science Park's Business Innovation Centre in Binley after the Great Recession, it has played a major role in the company's development and continues to do so today.
---
The journey to the Innovation Centre
"We started the business in March 2000," explained David. "I was in the police service, specialising in overt and covert intelligence gathering. It was a great job but I wanted to do something else and I looked at how I could transfer my skillset over to the commercial sector.
"I couldn't see a good quality company doing this at the time so I thought I would fill that gap in the market by investing in all the right equipment, in people and all the necessary insurances.
"I took it to the legal sector, initially, because if you have an issue as a business, you would tend to go to your lawyer. The lawyer would say that you need some evidence and that is where we would come in.
"We started from home in Kineton, then moved to offices in Electric Wharf. During the recession, we rented that office out, and when we came out of it in 2010, we went to the Business Innovation Centre in Binley.
"We knew of it because our accountants were based there and we have never looked back."
---
A decade of growth with UWSP
Over the course of the next ten years, Expert Investigations' growth was made easier by the fact it was based at the Business Innovation Centre.
At one point, David considered buying an office as an investment but such was the quality of the service and the location, he decided the keep the business where it was.
"We've been in there for ten years and have had three offices in there of varying sizes so as we've grown, we were able to take bigger space and also benefit from the support on offer," he said.
"When we first moved in, we had just me in the office but then pretty quickly that became two. We also had around ten working operationally who would be in and out.
"At our height, we had five in the office and 22 operational.
"It was always really good for us because you'd got additional reception support and when we organised seminars, the Science Park team would help with the meeting and the greeting and we had high quality facilities in terms of the room.
"Everyone was always very accommodating and they would even clean up after us, which helps to keep costs down.
"We could have a dialogue with them so that what was on offer from the Science Park could fit in with our progression as a business.
"It's a great secure location by day and by night, which is ideal for a business like ours. Another key quality is the great level of parking it offers. This sounds like a small detail but when you have visitors, they really appreciate being able to park on-site, especially in bad weather!
"It speaks volumes that I looked at buying an office to invest in during our time at the Innovation Centre but I decided against it because of the infrastructure that was so important for our growth as a business."
---
Bouncing back from Covid-19
Like the majority of firms across the UK, Expert Investigations felt the hit from the pandemic, losing 80 per cent of turnover with 'very little support' from Government.
It had to close its remote offices around the country and also its office at the Business Innovation Centre.
But, such has been the quality of the offer from the Science Park, it will continue to play a part in the future of Expert Investigations.
"As soon as the pandemic hit, we were able to effect a break notice," said David. "We'd got hot desk offices all over the country and we closed those. We had to cut every cost we could out of the business.
"We got very little support from the Government and the physical office was one of the things that we had to lose.
"We've always been a business that works remotely. Most of the team are on the road other than a couple of people in the office looking after our documentation service for the legal sector, which we now sub-contract out.
"So, we were already very much working from home and working flexibly.
"Being where we were with the University of Warwick Science Park has been absolutely fantastic for the business so we have remained as virtual tenants. Our post still goes there, we still use the meeting rooms there and we still use it for hosting seminars.
"If we've got something like bulk photocopying that needs to be done, we just email it over and it's all copied and posted back to us. It's a great service.
"So, it's still a fantastic resource to have."
He added: "Everything we do is around dishonest employees and, over the course of the past 20 years, I have become one of the country's leading experts in this field.
"That's criminal and civil. It could be theft and fraud through to false absenteeism and theft of data.
"I do quite a lot of media and we put quite a few seminars around dishonest employees and a range of topics on that – including everything from why someone might become dishonest through to how to investigate it. These will continue at the Science Park.
"We have four principles in our business – right people, right skills, right equipment and right support. If any of those fall down, the whole business falls down.
"You can have the best people but the wrong equipment, you are not going to get the evidence you need. In our world, you might only get one opportunity to gather that evidence.
"The link to the Science Park is crucial to us as a business still and is part of those four pillars. I'm in touch with them every week and I would say to anyone who is starting a business whether virtually or with a physical office, where they can go in the same place, go to the University of Warwick Science Park.
"If you keep moving to different places. It's disruptive and it's costly. The Innovation Centre has the flexibility to accommodate your growth and, indeed, if you need to downsize.
"We'll be back at the Science Park for seminars and for training events. So, it is ingrained in everything we do. I would recommend it to anyone."