Warwick prop-tech firm cites growth at Warwick Innovation Centre as reason for recent acquisition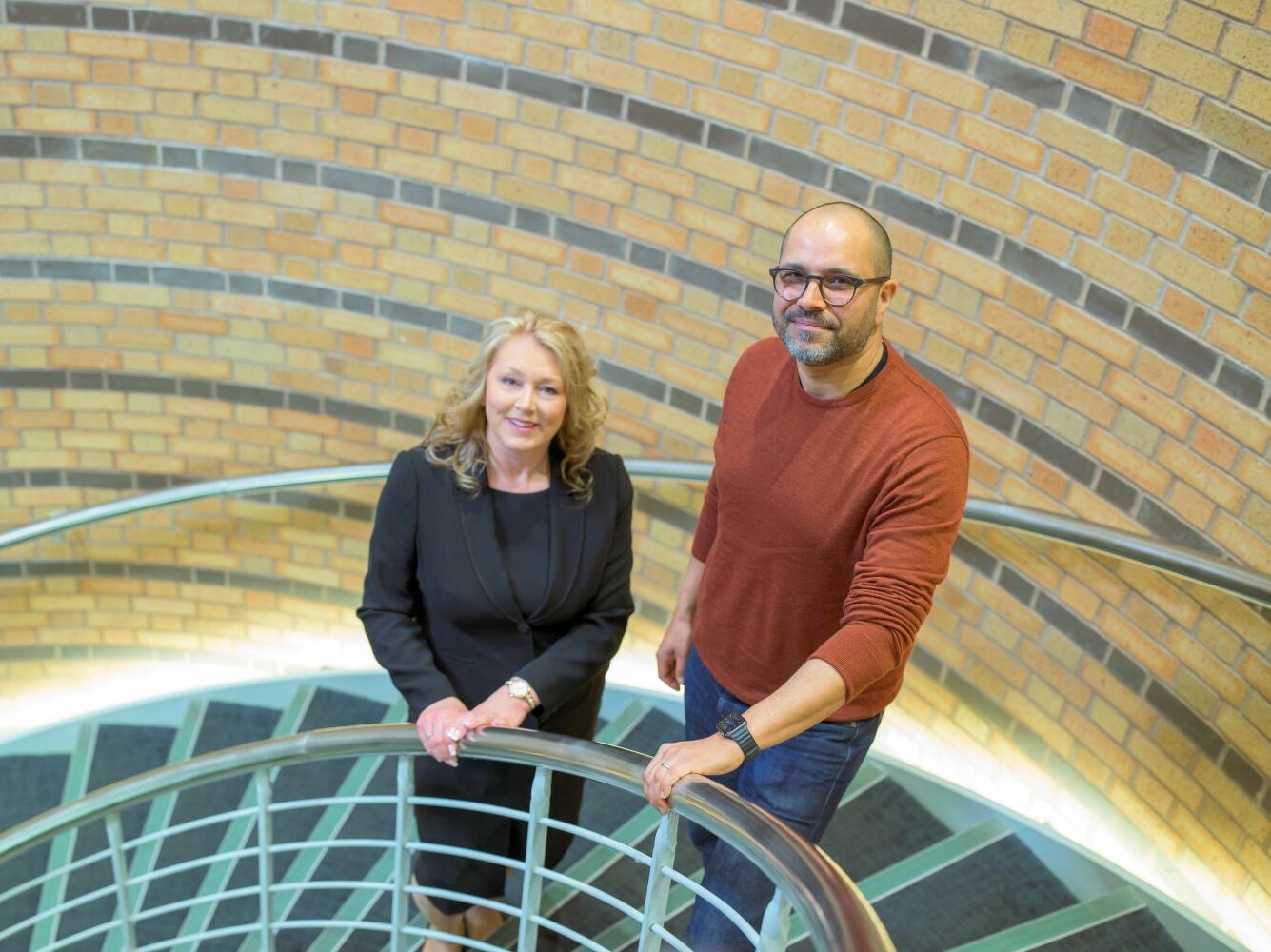 A prop-tech software firm, which was previously based above an estate agent in Leamington Spa, has cited its move to a major innovation centre as supporting its development in advance of its acquisition by Volaris Group.
Technology Blueprint, based at the University of Warwick Science Park's Warwick Innovation Centre, was recently acquired by Canadian software company Volaris Group.
Technology Blueprint's main product, PropCo, is software used by the lettings departments of property agencies, including Connells and Leaders Romans, to enable them to easily manage all aspects of their administration.
By the time of its acquisition, PropCo was being used by 15 per cent of all lettings agency rentals in the UK.
And CEO Adam Blaxter Paliwala has credited the influence of being based at the Warwick Innovation Centre as helping in getting them to where they needed to be before Volaris expressed its interest.
He said: "After growing our business over the years, we realised we needed to find a larger premises than our small office on Clemens Street in Leamington.
"We needed somewhere central and inviting to bring clients to, as well as a nice environment for our staff to meet. Many of our staff worked remotely even before the pandemic, and we wanted to build a central office space for people to come together, meet clients, and collaborate.
"After we looked at the Innovation Centre, we knew it would be perfect for us. It was very close to Leamington and the flexibility of office sizes and the business support on offer was attractive.
"Being based there enabled us to benefit from things like conferencing facilities, a full-time reception, and being surrounded by like-minded businesses.
"We were able to improve customer engagement even more as a result, which meant our growth accelerated. Even through the pandemic, the office was still useful to us, partly because we had already designed our space to be modular and flexible, with great video conferencing facilities.
"I can't overstate the value of a small business like ours having access to those kinds of facilities. It definitely played a major part in our journey."
Jane Talbot, Centre Manager at the Warwick Innovation Centre, said: "It's wonderful to hear how much Technology Blueprint appreciated what we offer to our tenants here at the Warwick Innovation Centre.
"For the business to have grown out of a small unit in Leamington to being acquired by one of the world's largest software companies is a testament to their hard work, and is a real success story for the region.
"We wish them all the best as they look to the future after their acquisition."