Warwick Innovation Centre tenant scoops up award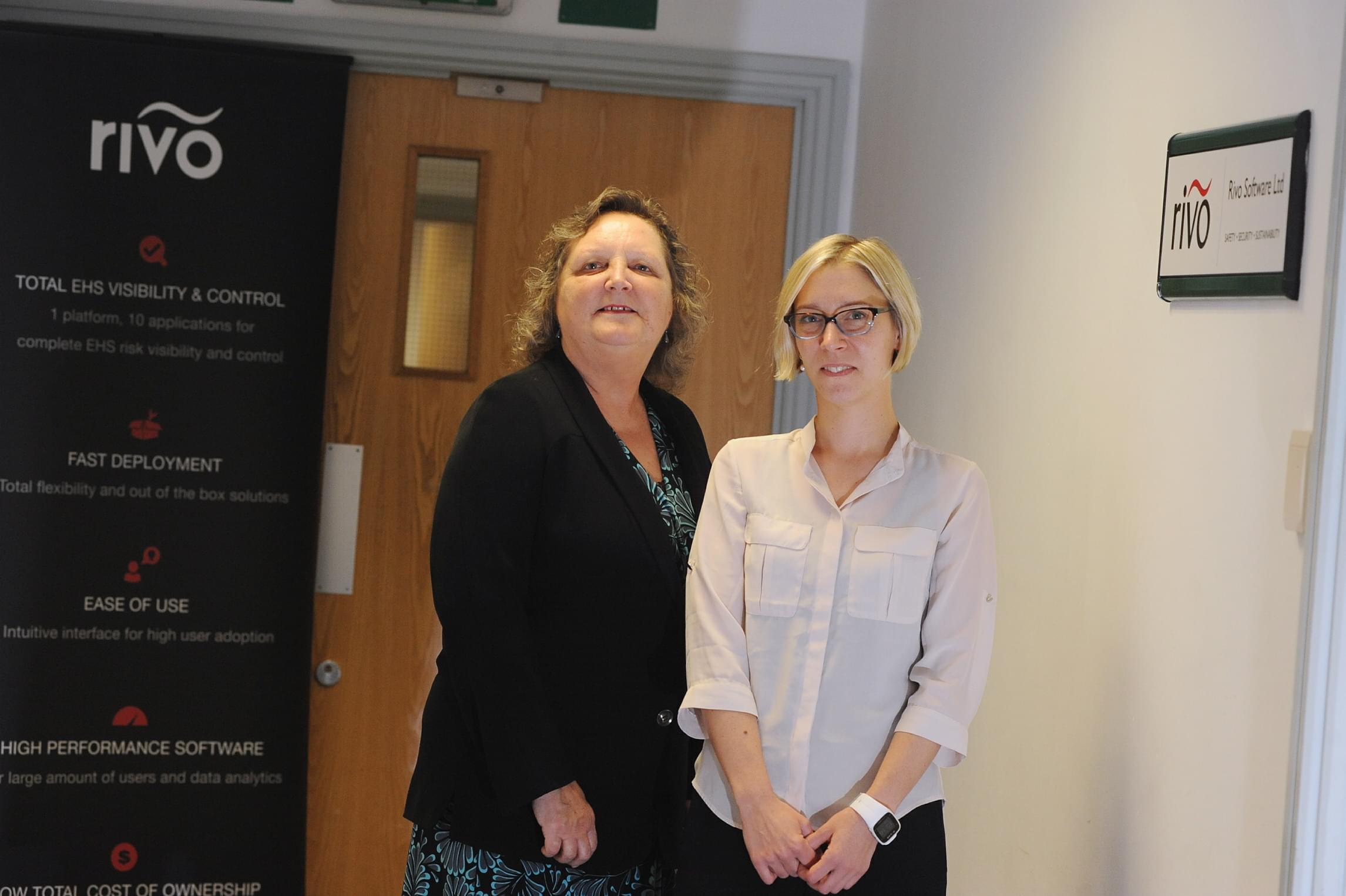 A global software solutions company based in Warwick has been recognised for its innovative approach to health and safety with an industry award.
Rivo, which has its headquarters at the University of Warwick Science Park's Warwick Innovation Centre in Gallows Hill, has been honoured with a 2015 GRC Innovation Award by leading governance, risk and compliance analyst firm, GRC 20/20.
The GRC Innovation Awards, in its fourth annual year, recognises technology and user experience in governance, risk management and compliance programs.
Rivo, which provides market leading environmental, health, safety and operational risk applications, won the prestigious award for its mobile and offline incident reporting and management efficiency, which combines cutting-edge technology and a simple user interface to result in more accurate incident reporting, faster follow-up and improved risk.
Software firms were evaluated across 15 categories including IT, third party management, policy and training management, quality management, environmental health and safety, and risk and audit management.
Ineke Leclercq, marketing director of Rivo, said: "It is our mission to break down barriers in incident and risk reporting by making Rivo easily accessible to anyone, anywhere on any device.
"We are delighted to have been presented with the GRC 20/20 award, which is a great recognition of the firm's continued investment in enhancing health and safety in the workplace through technology.
"Rivo now has a team of 50 staff based here at the Innovation Centre and finds that the innovative, technological ethos of the centre fits in line with our brand and company and this is one of the reasons we have remained here as we have grown over the years.
"The Innovation Centre's close links with the university has also proven to be a real benefit, since it offers valuable opportunities to directly recruit graduates straight from university who bring fresh energy and new insights into the company.
Karon Aston, centre manager of Warwick Innovation Centre, said Rivo is a strong example of the mutual and multiple benefits there are for businesses that choose to base themselves at the University of Warwick Science Park.
"It is great to see another business at the Warwick Innovation Centre not just making great progress to enhance and advance its industry, but also getting recognised as well," she said.
"Rivo has benefitted not just from the science driven culture of the Science Park, but also from its links with the University, and we look forward to continuing to support and accommodate their growth in future."