New volunteering platform launched in the West Midlands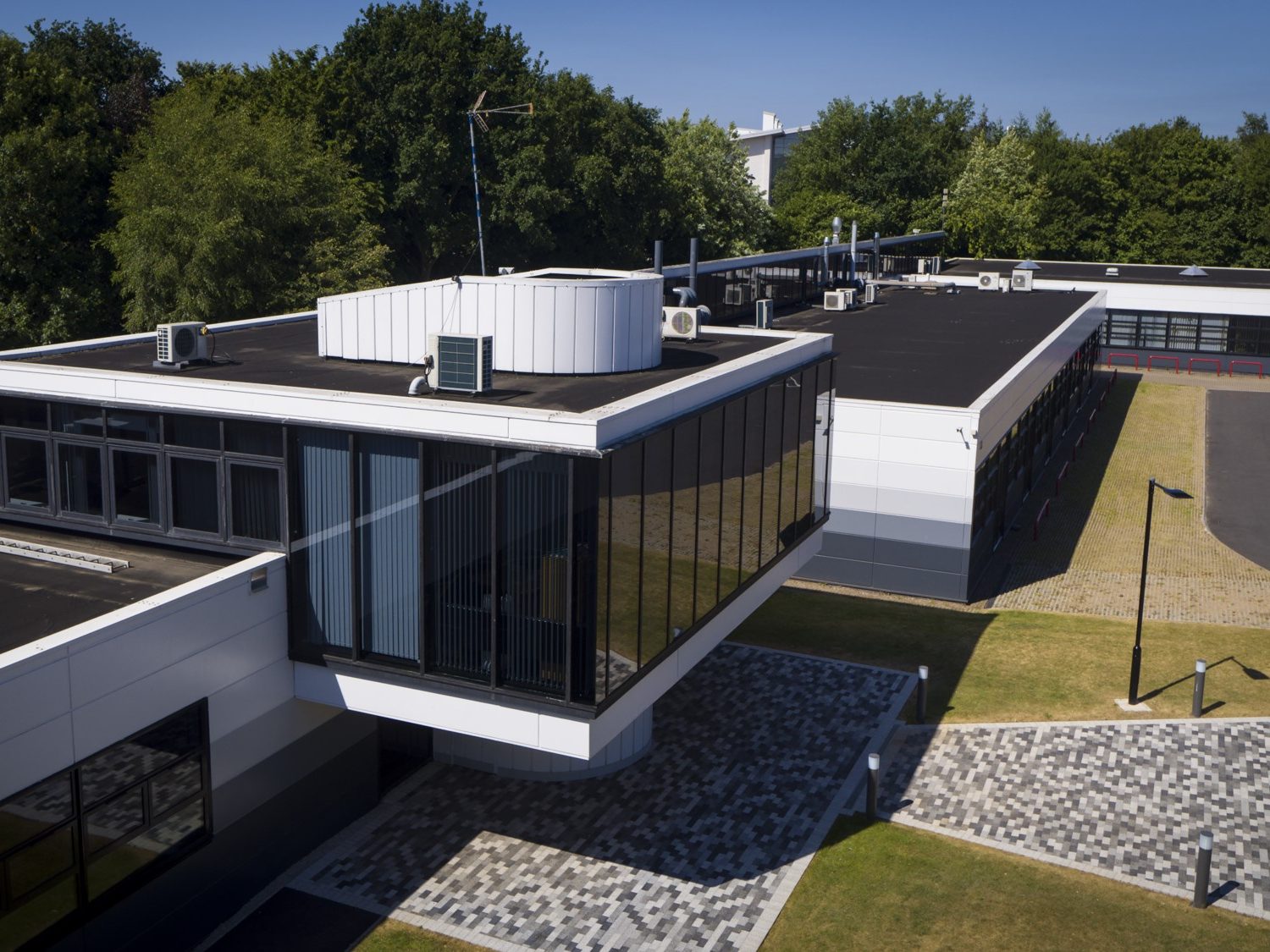 A new platform has been launched in the West Midlands to match professionals who want to volunteer their time with charities that desperately need their help.
---
Make Good Grow has been established by entrepreneur Nigel Shanahan and General Manager Josh Pinfold from the new 1 Mill Street business centre in Leamington.
The organisation initially set out simply to make life easier for those who wanted to volunteer their time to a good cause by ensuring it could fit into their busy schedule.
It received support from the University of Warwick Science Park's Techmark service and is using the advice given by technical marketing specialist Dirk Schafer as a blueprint for the future. Make Good Grow has now pivoted slightly in its offer but has the same good intentions as it did when it was first conceived.
Josh said: "There are a lot of people out there in businesses who want to volunteer and do some good in their community but many are put off because they know they can't commit to being available the same time every week or offer any long-term commitments.
"We believed there was an opportunity to use technology to solve that and we had initial meetings with Dirk Schafer at Techmark and his team undertook some research on our behalf.
"It helped us to set out what our objectives were and what we wanted to achieve.
"We then met with Tina Costello, of the Heart of England Community Foundation, and her advice to us was to offer charities what they really need – and very often that is professional skills that they don't have.
"They have people with passion but they might be missing accountancy skills, media skills or business planning. So rather than offer volunteers to undertake activities that they are not skilled in, we are now offering their services to charities but matching them by their skills and experience.
"We have 20 projects live already and 72 charities have signed up to the platform. The biggest request is for digital skills.
"The aim is to grow that to 300 projects throughout 2021 and then start to build up Make Good Grow as a national and international brand that brings volunteers and charities together.
"We're really proud of how we have updated our offering to be the most beneficial to our Community Groups but we are still referring back to the that Dirk gave us at the outset to ensure that we remain focused on that aim of making it easier for people to volunteer their time to good causes."
Make Good Grow is now looking to sign up six corporate partners or so-called Passion Pioneers.
Dirk said: "I am delighted to see that the work we undertook through Techmark has had such an impact on Make Good Grow and that the company is utilising that research as it develops.
"It is going to make a big impact on the way people volunteer in this region and it has the potential to become a global platform because it is solving a problem that is seen the world over." For more information go to https://makegoodgrow.com/