Science Park welcomes new companies
The University of Warwick Science Park welcomes new companies to their four sites based in the West Midlands in Coventry, Warwick and Solihull.
Humane Technologies
https://humanetechnologies.co.uk/
Humane Technologies develop and manufacture fully open-source, do-it-yourself (DIY) laboratory equipment and assays.
Products include blueprints, kits, and ready-to-use instruments.
RYSE 3D Ltd 
033 356 781 11
Whilst remaining within the Automotive Industry with a strong presence, RYSE 3D have also begun working within the Product Design, Consumer and Retail goods as well as the Fashion industry.
Supporting with projects ranging from simple prototypes through to limited edition runs and bespoke models.
Innuos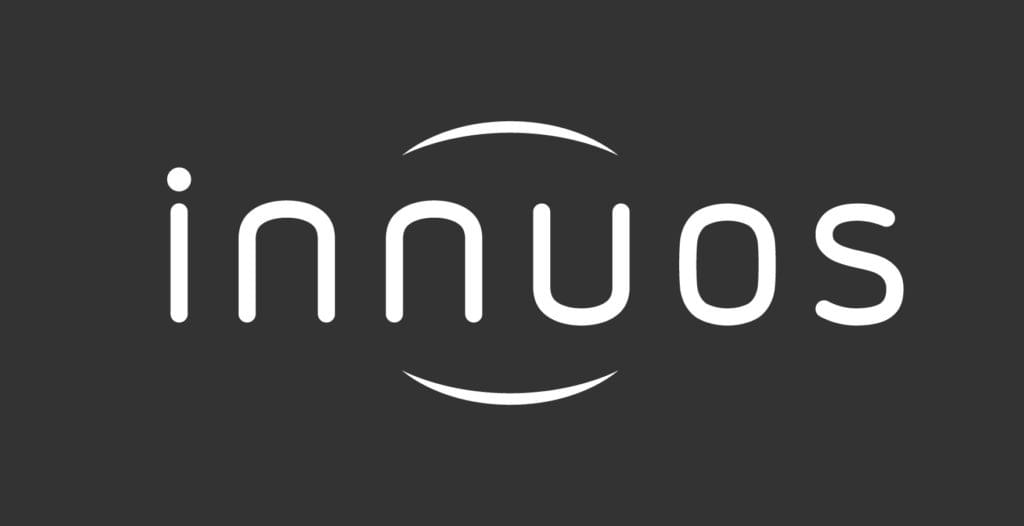 0179 338 4048
Innuos designs and manufactures premium music servers for the domestic market in HiFi and Custom Install applications.
Innuos sell to consumers globally through authorised distributors, resellers, and also directly.
Future CAE Technologies (UK) Ltd 
0734 1047 304
FutureCAE Technologies provides cutting edge CAD/CAE/PLM solutions that ranging from IT solutions, product development services, staffing and training future professionals.
DriveTry 
0330 058 3478
EARN MONEY WITH YOUR CAR! Host test drives in your free time to earn money and other benefits.
Zenzero 
02475 094760
Zenzero is the leading provider of IT solutions for small and medium sized businesses.
Zenzero believe in a brighter future for IT; with smarter solutions, gold standard support and awesome customer service.