Growing tech firm opens Midlands base in Coventry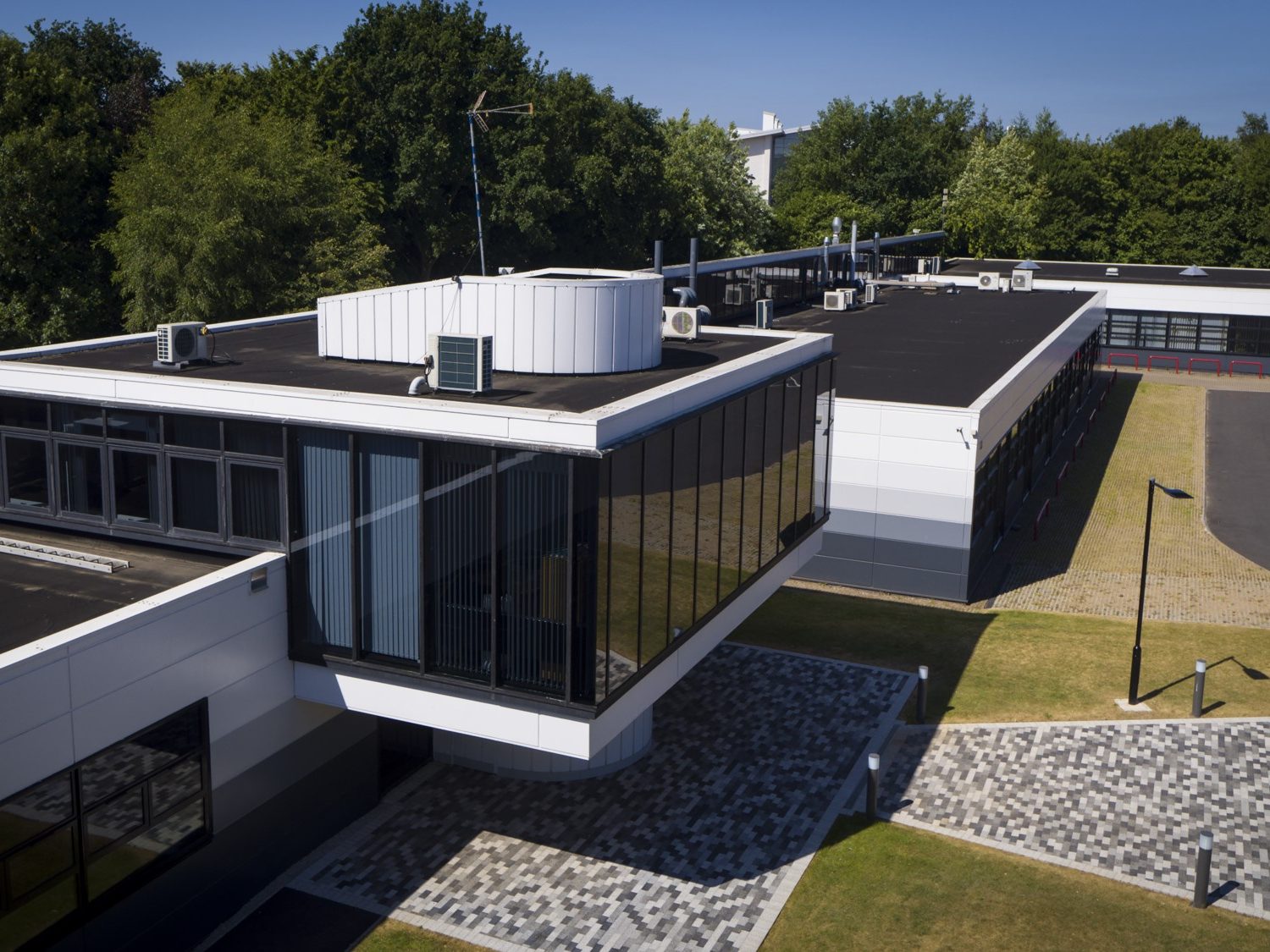 A growing tech firm, which helps save businesses time and money when procuring goods, is opening an office in Coventry as part of its plans for expansion.
Claritum is based in Bath and employs 14 people offering companies procurement systems that reduce the time spent on sourcing.
The business, which was established in 2000, has just taken an office at the University of Warwick Science Park's Venture Centre on the university's main campus in Coventry.
It will initially be home to two staff but that could grow as the company looks to build up its client-base and work with the team at the Science Park in a bid to secure grant-funding for R&D.
Prof. Richard Hillum, Executive Chairman at Claritum, said: "Over the past three years, we have doubled in size, when it comes to revenue, and we are looking to grow even further.
"The new office at the University of Warwick Science Park is ideal in terms of its location, its proximity to Birmingham Airport, being in the heart of England and because of the link to the University of Warwick.
"Despite the issues that every business has faced over the last six months, we still see great potential in growing even further, offering an online trading solution to keep B2B commerce active whatever the situation."
Claritum works with companies to offer a Software as a Service (SaaS) solution that improves the procurement process, enabling organisations to engage in a buying and selling ecosystem.
Richard added: "We work directly with companies and organisations, however we also have partnerships with other businesses that use Claritum to support procurement within some of the biggest brand companies on the planet.
"This is an exciting time for Claritum and we are very much looking forward to growing our client-base and the new office is going to play a major part in that."
Jane Talbot, manager of the University of Warwick Science Park's Venture Centre, said: "The last few months have been extremely challenging for businesses up and down the country so it's great to welcome a new tenant to the Science Park – one that is growing and sees this as the perfect base to continue that expansion.
"We look forward to working with the company and supporting it in its ambitions for future growth."