Cloud accounting for small businesses & tech start‐ups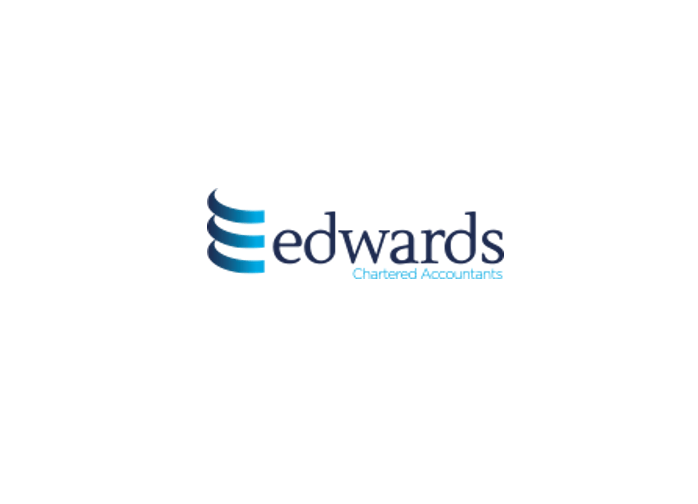 By Adrian Stevens, Edwards Chartered Accountants 
What is Cloud Accounting?
The cloud concept is now well-established and is being used in all areas of software provision. Cloud accounting is no different.
The software providers host the program and data for their users to access via a web browser using their PC, laptop, tablet or mobile phone. Most providers also offer access to data via iPhone and Android Apps.
These Apps typically offer key features of the full software program available through web browsers. The leading cloud providers, such as Xero, provide bank feeds that bring bank transaction data straight in to the accounts software for quick and easy analysis and reconciliation.
Back-up routines are not necessary as the software provider will commit to having multiple data warehouses in place to ensure a minimum service level and to secure user data.
Cloud companies spend millions each year on systems and experts to protect data from loss or unauthorised access.
Software add‐ins are widely available. The accounting software providers are encouraging an ecosystem of related software providers to fill niche gaps in the market for sector specific solutions that are no fully catered for within the core accounts package.
What are the benefits?
The user does not have to install or maintain any software.
Access to the software and data is easy. Remote workers can access the same, real time data as their office based colleagues.
Apps allow critical events to be recorded instantly. Customers can be invoiced as soon as a job is complete. Employees can capture and submit expense claims using their mobile phones.
Streamline the invoicing process. Submitting sales invoices to customers is easy and paperless. The customer can also pay you direct from links embedded in the sales document.
E‐commerce sites can be linked to the accounting software. Different payment methods can also be used to improve cashflow.
Supporting documents can be uploaded or easily captured from emails. Your supplier could submit their bills by email and these can be converted to data directly into your accounts package. An image of the bill is kept with the transaction for quick and easy viewing.
Your accountant can be given access to assist with business processes and to speed the completion of management reports and annual accounts.
VAT and payroll compliance issues are simplified. 
What are the costs?
Cloud solutions are normally provided on a subscription basis. There are no up‐front software costs and cancellation periods should be no more than 30 days.
Basic accounts packages start as low as £9 + VAT per month. Most small businesses would pay
£25 per month for unlimited users and this would include payroll for 10 employees.
Business or sector specific add‐ins would add approximately £20 per month for each application if required.
Will it last?
The world of cloud accounting has already seen significant activity in 2015. The providers are continuing to expand exponentially in the UK and internationally.
Conferences and roadshows are attracting audiences in their thousands. Xero's recent Xerocon event in London had high profile speakers including Karren Brady, Vice Chairman of West Ham United FC and presenter on The Apprentice.
User numbers already exceed multiple millions worldwide and these will grow rapidly as more businesses recognise the benefits that the cloud can bring to their organisation.
Conclusion
For small businesses and start‐ups, the low cost of deploying a cloud solution together with the ease of use provides a compelling argument to adopt this forward-looking solution to manage their business.
Small business accounting software that's not available via the cloud can be tedious. Traditionally, it can suck up too much time and effort. This doesn't add value and can take the focus of the business owner away from their key operating and customer based activities.
When cashflow is critical, quick and easy tools to help manage this element of the business can make a vital difference between success and failure.
For more information email: adrianstevens@edwardsaccountants.co.uk or log onto www.edwardsaccountants.co.uk