Business Ready Invitation – Tender for Growth Specialists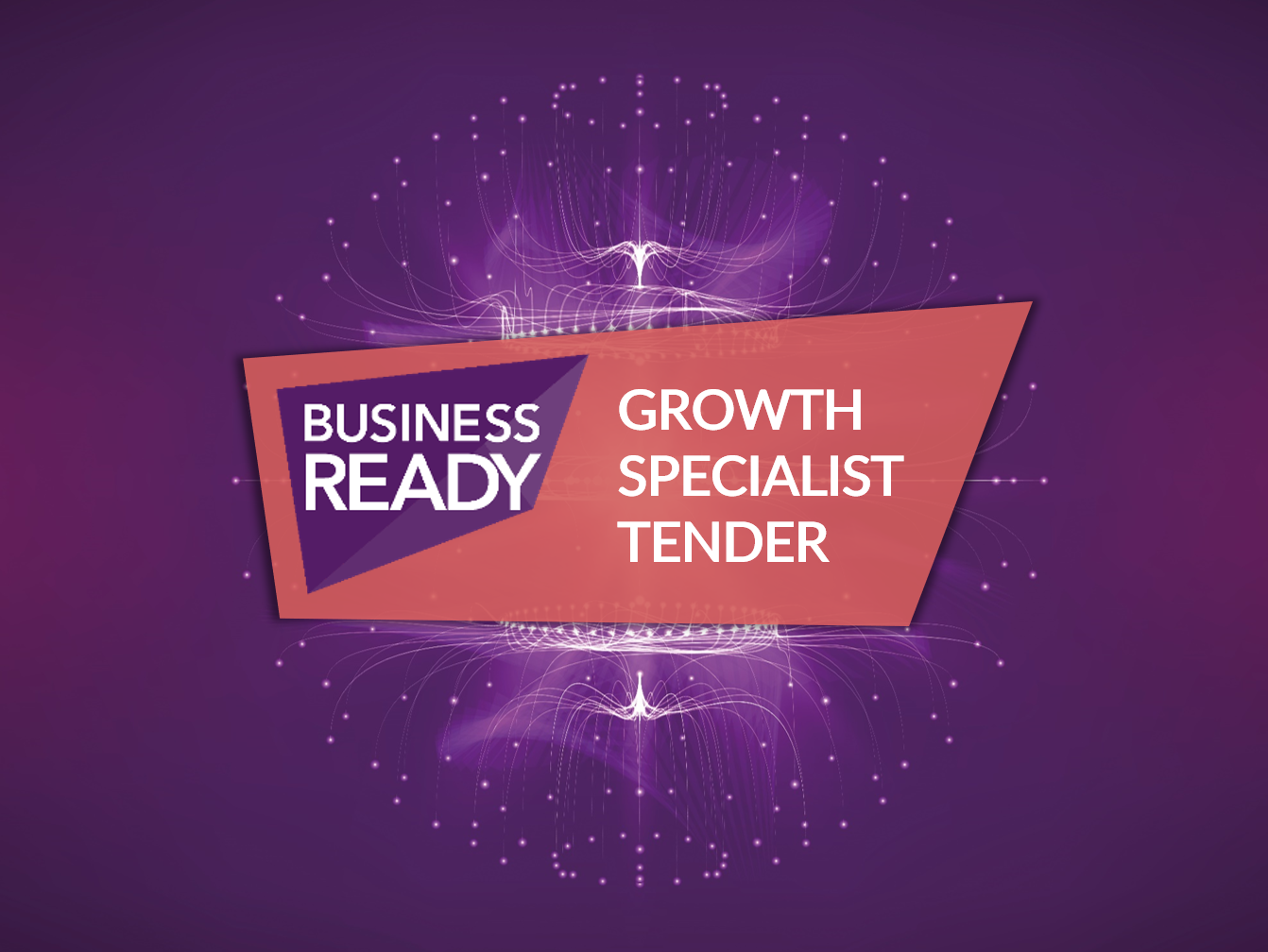 The University of Warwick Science Park in partnership with Warwickshire County Council is looking to appoint a pool of business growth specialists with mentoring and coaching expertise, under a framework call-off agreement.
The University of Warwick Science Park (UWSP) has delivered the Business Ready programme to small and medium sized businesses (SMEs) based in Coventry and Warwickshire since 2016.
The Business Ready Phase 2 Extension Programme (BR2Ext) is currently a European Regional Development Fund (ERDF) supported initiative and is an extension of an earlier successful programme. The extension period of the Business Ready programme is the 18-month period from 1st January 2022 – 30th June 2023.
Closing date for applications to stage 1 of this Open Tender is 3pm on 8th August 2022. There will be a Programme Information meeting, open to anyone, being held online on 21st July 2022 at 2:30pm to address questions.
Please send any questions that you may have to procurementgs@uwsp.co.uk, all questions must be submitted by 1st August 2022 at 5.00pm
The procurement of growth specialists is following national guidelines for procurement of ERDF funded projects. Access the Tender Document, which includes the application form for further information.
---
Important Documents