Ban on new petrol and diesel cars in UK from 2030: WMG expert comment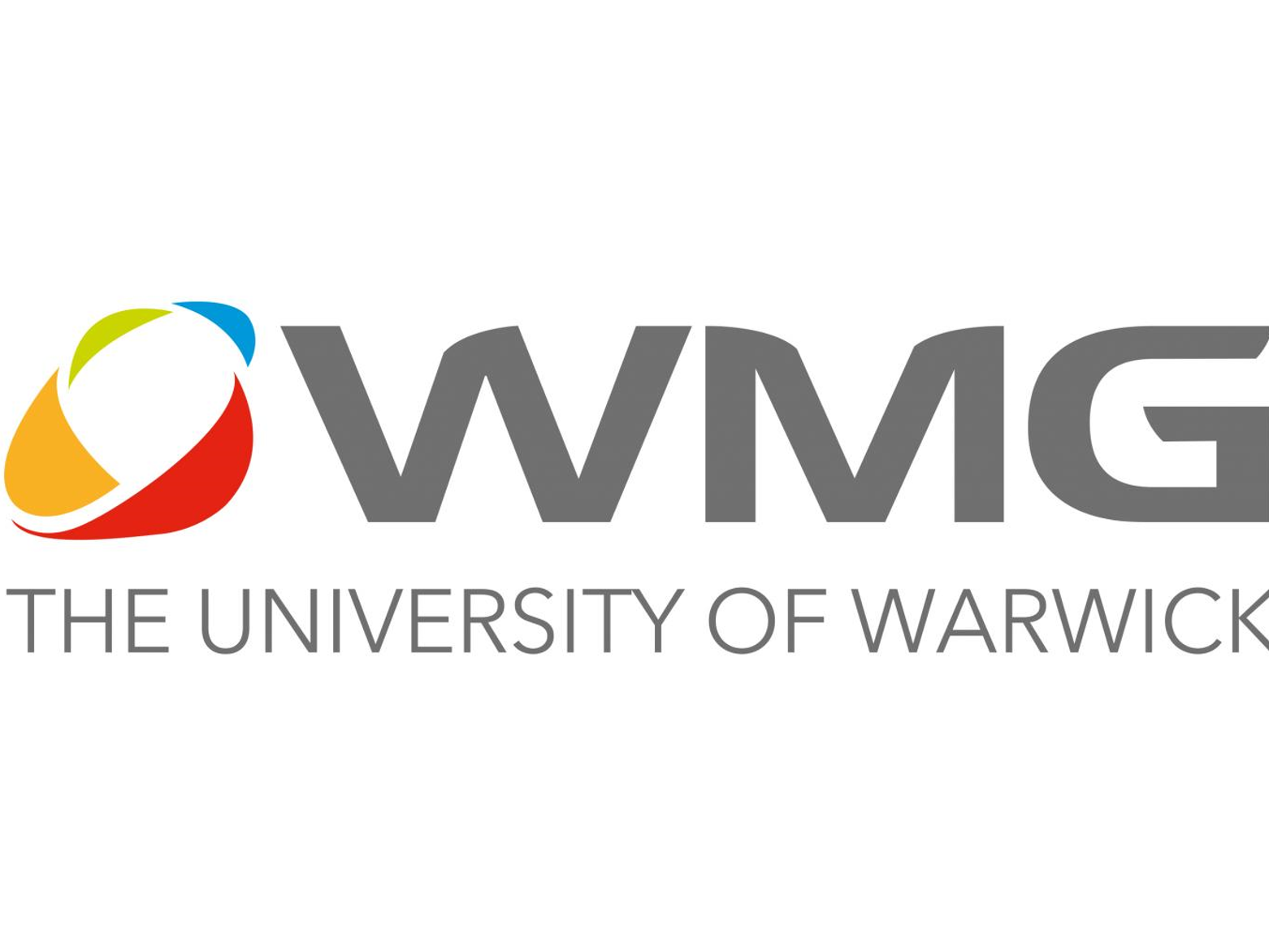 The UK Prime Minister announced today a Ten Point Plan for a "green industrial revolution", including a ban on the sale of new cars that are wholly powered by diesel or petrol from 2030. Top experts from WMG at the University of Warwick comment on this story.
Margot James is the Executive Chair of WMG, and she says:
"Zero Carbon transport is crucial to protecting our planet, so the government's timescale for our national shift to electric vehicles is, rightly, ambitious. We should approach this challenge with optimism and enthusiasm.
"At WMG at the University of Warwick, our researchers identify, test, and scale up for manufacture the next generation of batteries, developing batteries that are smaller, more powerful, longer lasting and cheaper to run than ever before, while also ensuring they have a second life to help power homes and factories with clean energy. From lithium-ion to solid-state, much of our future travel will be battery powered, and the government's announcement of a £500 million investment in the development and production of electric vehicle batteries will help us get there faster.
"Developing the advanced batteries to improve electric vehicle performance and lower cost is just one part of the sustainable transport challenge. To ensure a green recovery, Britain's Research and Development networks and manufacturing base must work together so the next generation of green automotive jobs are created in Britain.
"To achieve this, we need to build gigafactories in the UK to produce batteries and back our supply chain to build the motors and power electronics, energy management systems and lightweight materials needed for the next generation of Electric vehicles, all as we train up the next generation of engineers and business leaders with the skills needed for the UK to lead in Zero Carbon Transport.
"In all of these areas, WMG and Warwick are partners with Britain's leading businesses. They tell us how important it is to invest now in the supply chain, infrastructure and skills, training and education if the UK is to benefit from the sustainable transport revolution. The Government's announcement of extra investment will help ensure British transport innovation will lead to green transport jobs across the UK."
Professor Dave Greenwood leads the Advanced Propulsion Systems team at WMG. He says:
"This 10 point plan really places the UK at the forefront of decarbonisation. This is truly welcomed but we should not underestimate the scale of the challenge. Sustained investment will be needed both by industry and government to bring the cost of electric vehicle technology down, to have the manufacturing capacity to supply the vehicles, to deliver the charging infrastructure required, and to recycle the EVs at the end of their life.
"In particular, research and development has a huge part to play in delivering this as quickly and as cost effectively as possible. As this has been exactly the focus of WMG's Energy research activities over the last decade, we look forward to playing our part in this green transport revolution"