What Is A Business Incubator And How Does It Work?
A business incubator refers to a workspace that helps startups or early-stage businesses establish themselves in the market. It is their aim to support growth and provide an environment conducive to idea generation, product creation and attracting investment. 
The reduced operating costs of business incubators will allow young entrepreneurs to focus on innovation, with many programmes offering access to mentoring services, networking opportunities and several potential sources of funding. 
The Basics Of Business Incubation Schemes 
Originating in the 1950s, business incubation schemes remain a very popular tool for growth. They are run by a number of different parties, including venture capital firms and non-profit organisations. Those overseen by academic institutions, such as our very own ignite programme, are designed to help innovative businesses reach their full potential. The duration of a business incubator scheme can vary, with many lasting 1-2 years before a company is expected to go out and make it on their own. 
In most instances, a business will have to complete a comprehensive application process to be considered for entry into a business incubator. Here, those in charge of the incubator will look to establish whether or not applicants have a plan for the future and what they hope to achieve by becoming part of the scheme. Depending on the business incubator, companies will either need to pay a fee to secure a place or be prepared to offer a stake in their business in return for an agreed range of services. 
Those looking for quicker, more aggressive levels of growth may be better served by accelerator schemes, which tend to last between 3-4 months. The type of support you apply for should be reflective of the aims, objectives and budget of your business. 
The Advantages Of Business Incubators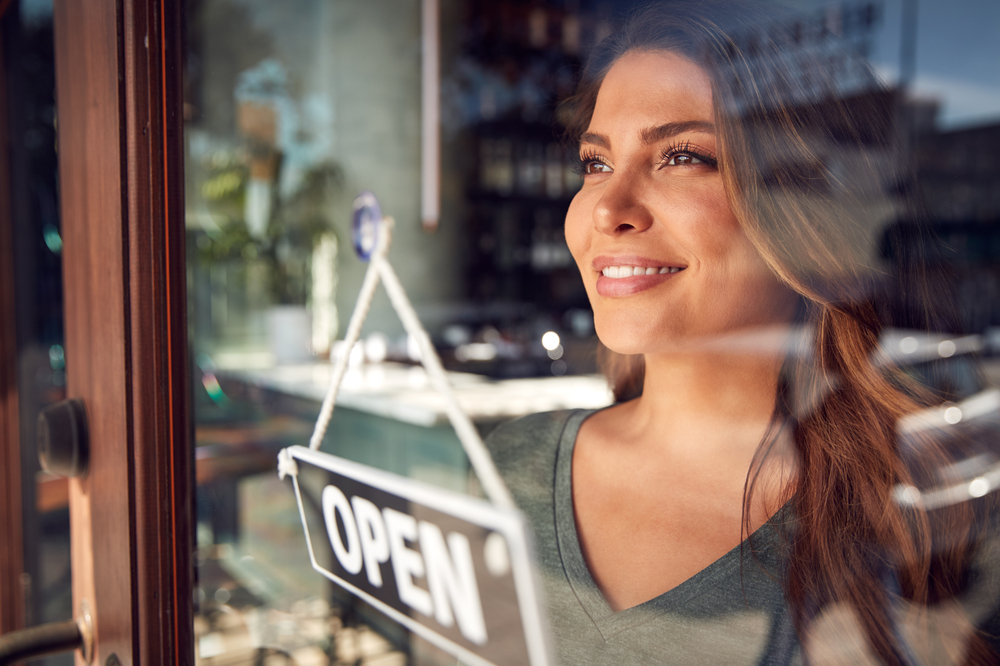 For businesses in their infancy, the allure of a business incubator can be extremely tempting. Here's why. 
Reduced running costs.

Operating costs and overheads often make a large dent in a business's budget, which can leave many struggling to catch up. Business incubators remove this barrier to success by supplying a joint physical working space for a fraction of the cost of a normal office or lab. This gives businesses more scope to invest in other areas, such as marketing campaigns and product development. 
A shared space.

These days, incubators aren't always physical. But when they are, in the case of the collective workspaces mentioned above, this gives businesses the opportunity to form lasting relationships with other up-and-comers. Such close proximity to those in the same boat can enable entrepreneurs to bounce ideas off each other and can set the stage for future collaboration. 
Build on business understanding.

Business incubators situated in prime locations, including those run by

the University of Warwick Science Park (UWSP)

, can expose startups to mentors and coaches who can advise on business best practices. Often, these people are experts in their field and will have sufficient experience in heading their own business venture. This is particularly useful when it comes to areas such as research & development, sales and marketing and the creation of a viable business model. 
Investment opportunities.

As well as incubators themselves offering support in exchange for equity, they will also be able to open the door to investors who may be interested in doing the same. Securing such financial backing, whether through an incubator or an angel investor, can be crucial to the future success of the business. 
Applying For Business Incubation At UWSP
At UWSP, our incubator programmes are open to innovation-led startups with high growth potential. They have been established to offer support to businesses in their early stages, helping them to build credibility, develop a concrete marketing strategy and gain access to funding and investment opportunities. 
We operate three physical incubators, in Binley, Coventry and Warwick respectively, in which startup businesses can take shape whilst limiting their operational costs. Each incubator office is available on a 12-month license with a gradually increasing fee structure, allowing businesses to manage their growth and finances accordingly. 
To find out more about the UWSP ignite business incubation programme and for information on how to apply, get in touch with us today.