'uxplore' programme supports more than 200 businesses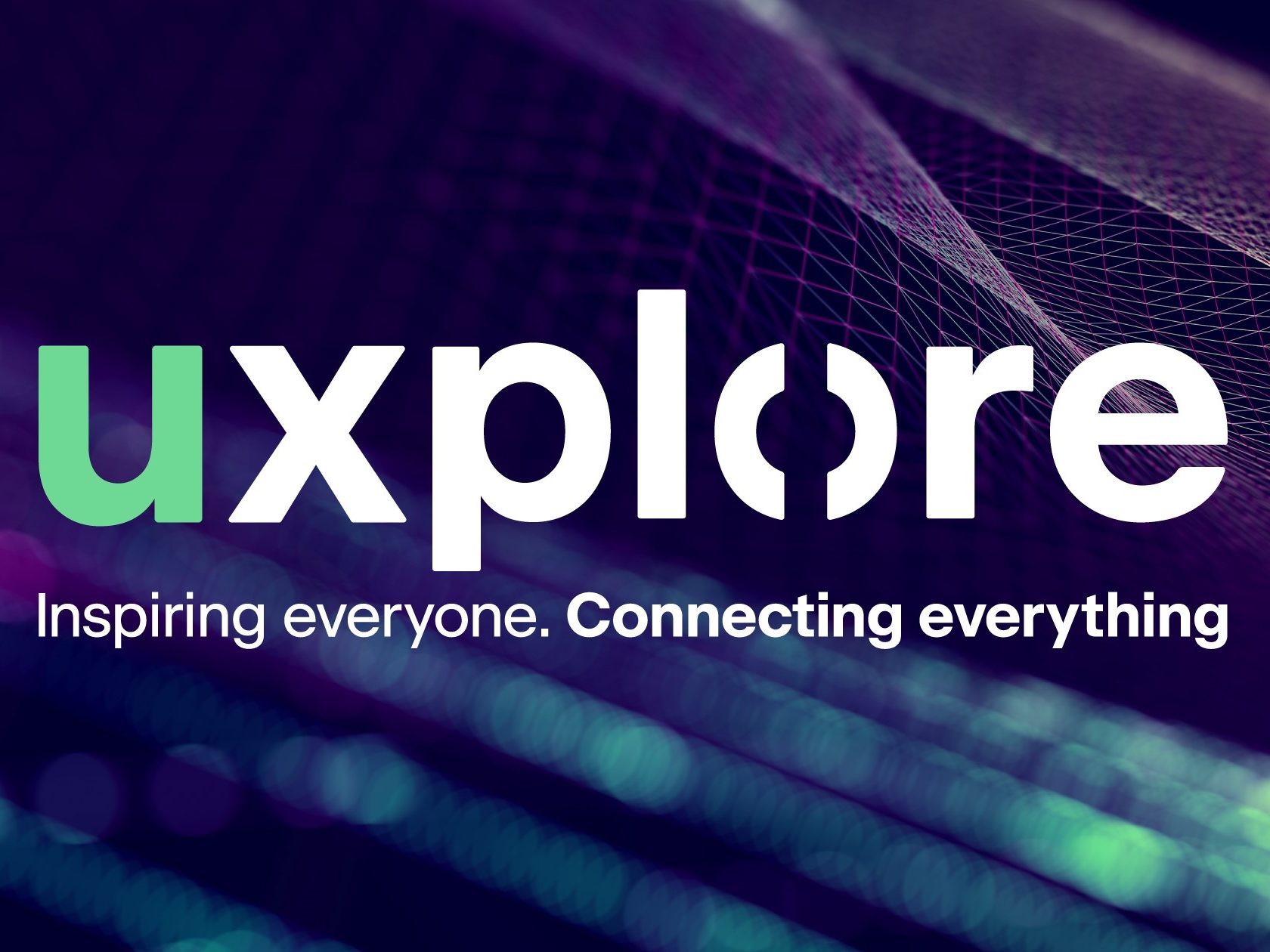 More than 200 small and medium sized businesses in Coventry and Warwickshire are being supported as part of a £3.8 million scheme.
'uxplore' is a project led by Coventry University, in partnership with the Coventry and Warwickshire Local Enterprise Partnership (CWLEP) Growth Hub and Coventry and Warwickshire Chamber of Commerce.
It has been set up to increase the demand for new digital products and services enabled by broadband, 4G, Wi-Fi and 5G, and it will also allow small and medium sized businesses (SMEs) to benefit from wireless communications and provide space to test and explore new applications of 5G.
'uxplore' is aiming to provide a range of digital support programmes to pilot new products, services, and business models by using these methods of connectivity.
The free programme will enable SMEs to have access to 5G grant funding, mentoring for new businesses and a programme on digital connectivity and frontier technology.
For the 5G grants stream of the project, match-funded grants of between £4,000 and £10,000 are available for SMEs in Coventry and Warwickshire – which are defined as having less than 250 employees. With match funding, these projects will range from £8,000 to £20,000 in total value.
The funding is intended to support businesses with proof of concept activities for the development of products, services and processes which will create opportunities through the use of 5G.
Businesses must be trading in Coventry and Warwickshire and be able to fund the remaining project costs themselves to be eligible for a grant. Projects need to involve a new approach for the company or industry and use 5G. Applications are now open and businesses are encouraged to apply.
The 'uxplore' project also offers 12 hours of business mentoring for SMEs which have been trading for less than 12 months, with tailored digital and/or entrepreneurial support depending on the business' needs.
Businesses will also be offered a two-day programme on digital connectivity, focusing on 5G, including workshops, industry case studies and development activities, designed to demonstrate the potential applications of this exciting technology within local SMEs.
Workshops will demonstrate potential applications of the cutting-edge connectivity technology, giving a broader understanding to those businesses who may not have considered 5G before.
Running until June 2023, 'uxplore' will also see a refurbished 5G digital hub open on Coventry University Technology Park this autumn as part of the project. The hub will include state-of-the-art communications infrastructure, co-working and collaboration spaces, a demonstration space and meeting rooms.
The aim of the space is to create an innovative hub where SMEs have access to 5G networks and can see the 5G demonstrator equipment in action.
Craig Humphrey, Managing Director of the CWLEP Growth Hub, said: "We are keen to hear from small and medium-sized businesses in Coventry and Warwickshire who could benefit from this excellent programme.
"As well as valuable mentoring for new businesses, workshops about the newest connectivity technology and the cutting-edge 5G digital hub coming later this year, there are grants of up to £10,000 available to support new products and services which take a novel approach to using 5G. This is a fantastic opportunity to help businesses develop their projects using 5G and digital connectivity."