Warwick tech company secures major grant to develop environmentally friendly audio systems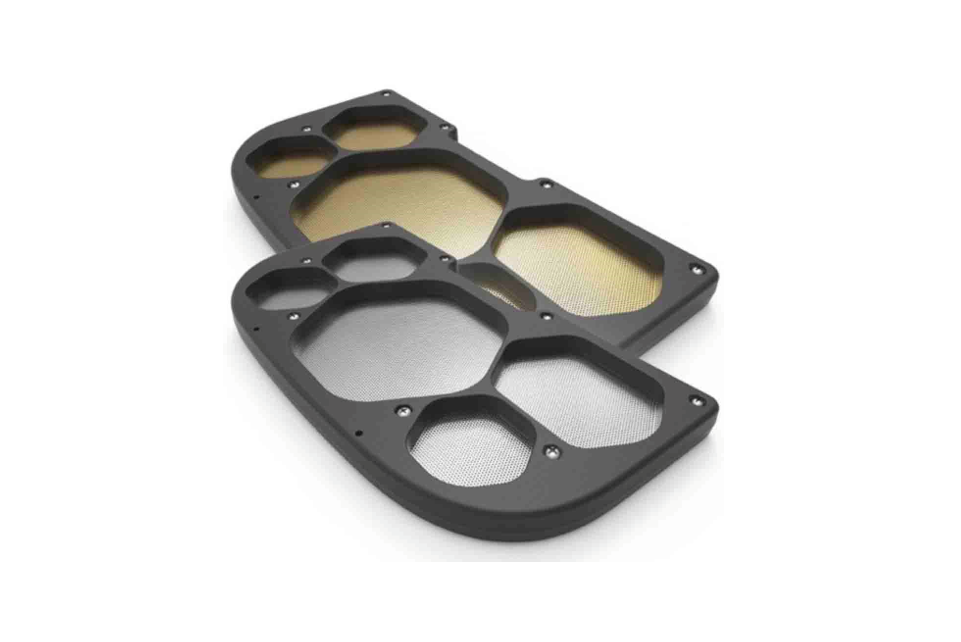 Warwick Acoustics Ltd, a spin-out company from the University of Warwick's School of Engineering, has won a £370,000 grant from Innovate UK, to support development a lower cost version of its patented ElectroAcoustics Audio Panels for next generation vehicles.
Warwick Acoustics manufactures next generation audio systems for the automotive sector and personal use. The grant awarded will support a £500,000 research and development program into new materials, designs and processes that will significantly reduce the cost of Warwick Acoustics' existing premium ElectroAcoustic Panels.
ElectroAcoustic Panels (EAPs) are a new category of audio system designed in particular for the next generation of hybrid and electric vehicles. EAP's offer significant benefits in cabin design, weight, and power consumption over traditional audio systems saving up to 75% of system weight and power consumption on a like-for-like basis.
As the entertainment system accounts for a significant amount of the power consumed by a car, these benefits translate into material increases in the range – and reductions in required battery capacity – of Electric Vehicles.
C Warwick Acoustics' CEO Dr Mike Grant said: "To address our climate change crisis, Governments around the world are mandating that the automotive industry produces cleaner, more efficient and environmentally friendly electric vehicles. Yet the high cost and limited range of electric vehicles remains a major barrier to consumers making the switch to electric.
"We have seen an incredible amount of interest in our ElectroAcoustic audio solutions over the last 6 months as car manufacturers seek to reduce costs and increase vehicle range.
"This grant will help Warwick Acoustics accelerate the wider availability of lower-cost and longer-range electric vehicles, while at the same time providing customers with the world class, acoustic experiences that we already deliver to our customers globally through our multi-award-winning headphone systems."