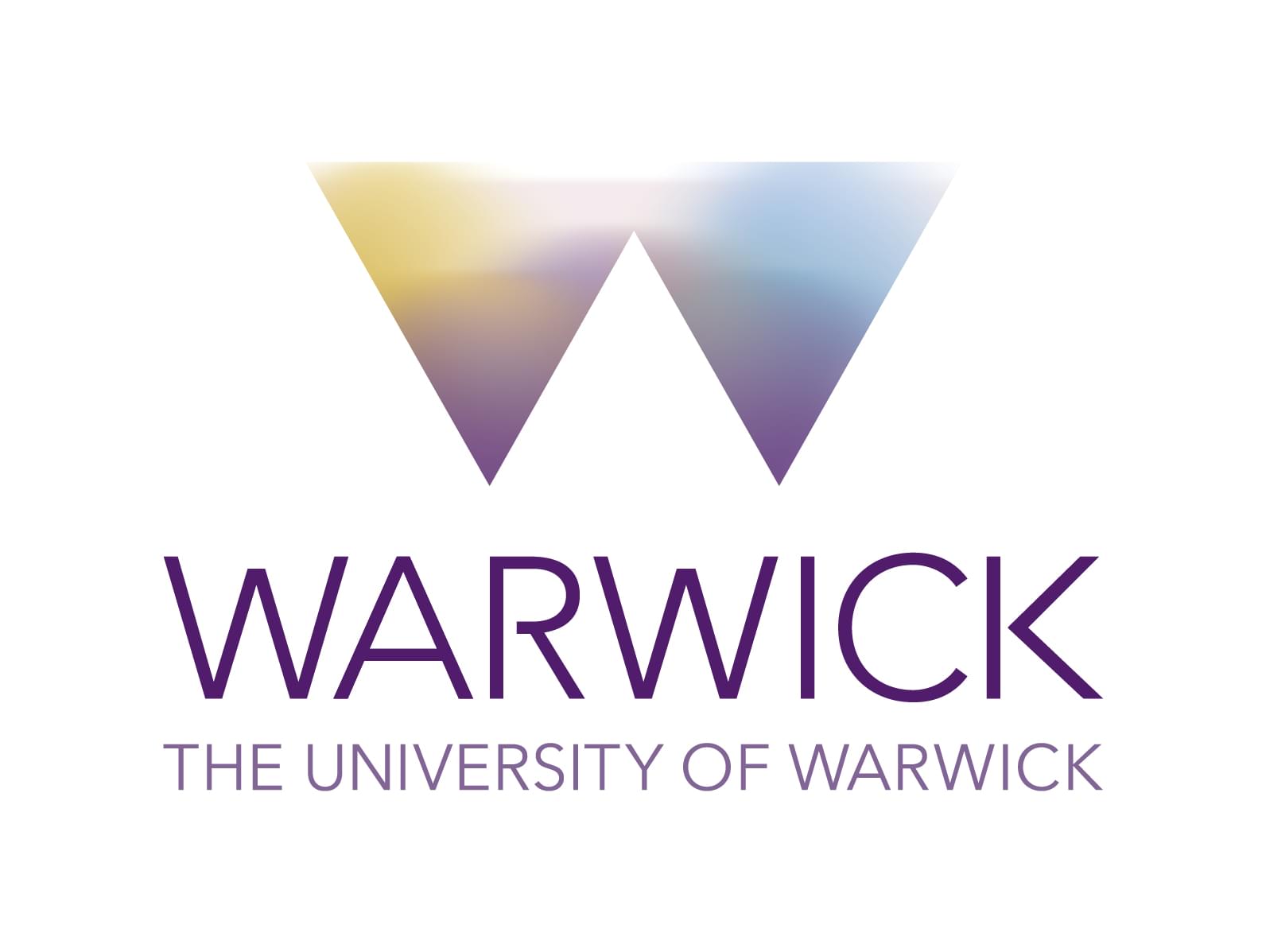 Companies based on the University of Warwick Science Park can benefit from a new service offering technical aid with everything from product development to fault-finding with existing products.
The service, offered by Warwick Scientific Services, is aimed at any business – large or small, local or international – that has an idea it would like to put into practice but is lacking the expertise or facilities to do so.
Dr Mark Barnett, Head of Warwick Scientific Services, said: "We're committed to helping technology businesses with research and development. Warwick Scientific Services presents the opportunity to access facilities and expert advice leading to business advantage.
"Academic experts in the fields of materials, life Sciences, mechanical and environmental testing, and energy efficiency, working alongside £56 million of cutting-edge unique measurement instruments provided by Birmingham Science City, help solve problems, improve product and business performance, and boost the brainpower and technical capability.
"Giving businesses access to the latest thinking, knowledge and analysis equipment in the field, Warwick Scientific Services is intended to encourage engagement and collaborations between business and academics – and create relationships that can inspire further knowledge exchange, and innovations.
"We are keen to give Warwick Science Park companies access to this exclusive service of technical aid to build their business competitiveness – whether it's new product development, fault finding with existing products or testing – and if we can find a project we can undertake together then those first projects up to two days in scope are at zero cost."
To find out more contact Mark Barnett on 024 7615 0577 or at m.a.barnett@warwick.ac.uk