Minerva and MICRA plan to build network to rival the Oxford/ Cambridge Triangle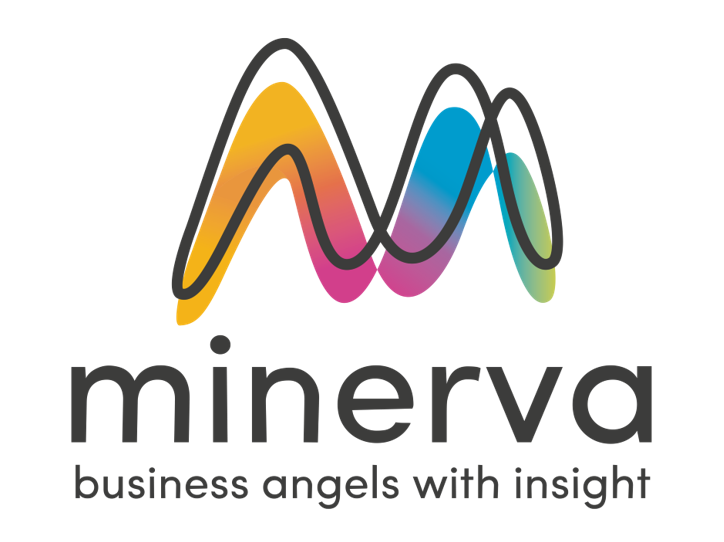 MICRA is a collaboration between the Technical Transfer Offices of eight leading Midlands Universities, and provides a gateway to the latest technology and innovation emanating from them.  It is hoped by working together with Minerva, they can build a network to rival that of the Oxford, Cambridge and London "Golden Triangle".
Late last year, five spin-out companies presented from the universities of Birmingham, Nottingham, Warwick and Nottingham Trent, and all received offers of investment and support.
The Midlands suffers from a low number of angel investors and private equity, and this new initiative aims to help support the building of a vibrant early start-up ecosystem which will benefit both sides of the equation – attracting investors and high growth companies.
The Start-Up Club is loosely based around the learnings from a similar venture in Boulder Colorado USA, where they built a thriving ecosystem around promising quality start-ups leading to the formation to a new tech hub which attracted many outside investors. Minerva intends to link its experienced investors, many of whom are former founders, to provide both financial support and also share their experience.
James Wilkie, Director of MICRA said, "it is a great opportunity for research excellence to come together with investor experience, and bringing the two groups together in this way is one of the key priorities of the MICRA programme."
Alex Toft, Head of Minerva, said: "the companies received excellent feedback from our angels, who are now working with them to help build a path to success.  The next step is to provide further support by connecting these exciting opportunities with additional capital providers through our growing network."