The University of Warwick Science Park (UWSP) has twelve tenant occupied buildings on its leafy campus site a short walk from all of the facilities of the University of Warwick, in addition to a number of owner occupied sites. Each building has dedicated free car parking and UWSP is able to offer a flexible range of office, laboratory and workshop space suitable to any size of knowledge based business.
All tenants benefit from on-site security and easy access to local amenities such as the Cannon Park Shopping centre, adjacent to the Park within walking distance. We are strategically located at the heart of the UK motorway network and only 15-minutes' drive from Birmingham International airport.
All buildings are connected to the Fibre Optic GigaBit backbone enabling the delivery of a range of network services. Current services available are broadband (including dedicated Lease Line), Interbuilding Lan Link, HiSpeed local hosting and Telephony/Reception Services from the Venture Centre.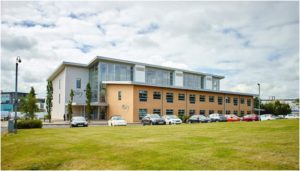 High quality units
Units ranging from 2,000 ft² (186 m²) to 3,000 ft² (279 m²)
Attractive central mall ideal for informal meetings
Low energy systems to reduce occupational running costs
Four individual single storey buildings
Designed for flexibility
Office and/or laboratory usage
Each building is divisible into two units, each between 2,170 ft² (201 m²) and 3,740 ft² (347 m²)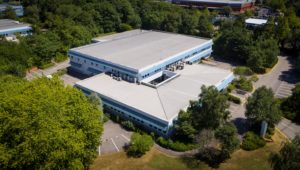 Highly adaptable ground floor accommodation
A mixture of high and low bay areas
Office, laboratory or workshop usage
Units of 3,760 ft² (349 m²) to 5,890 ft² (547 m²) all with individual access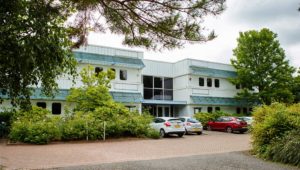 Adaptable ground and first floor accommodation
Office, laboratory or workshop usage
Units of 2,400 ft² (223 m²) to 15,000 ft² (1,394 m²)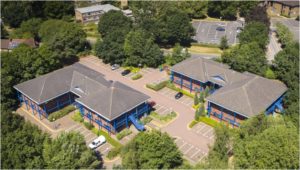 Two individual, two storey buildings
High quality individual premises of 2,000 ft² (186 m²) and 3,000 ft² (279 m²)
Office, laboratory and light workshop usage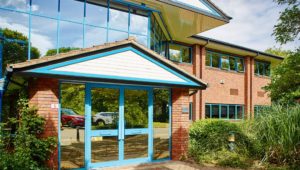 Attractive detached building within its own grounds
Employee Capacity: 200 – 300
Net usable area: 20,000 ft² (1,800 m²)