West Mids must close the gap on South East angel investment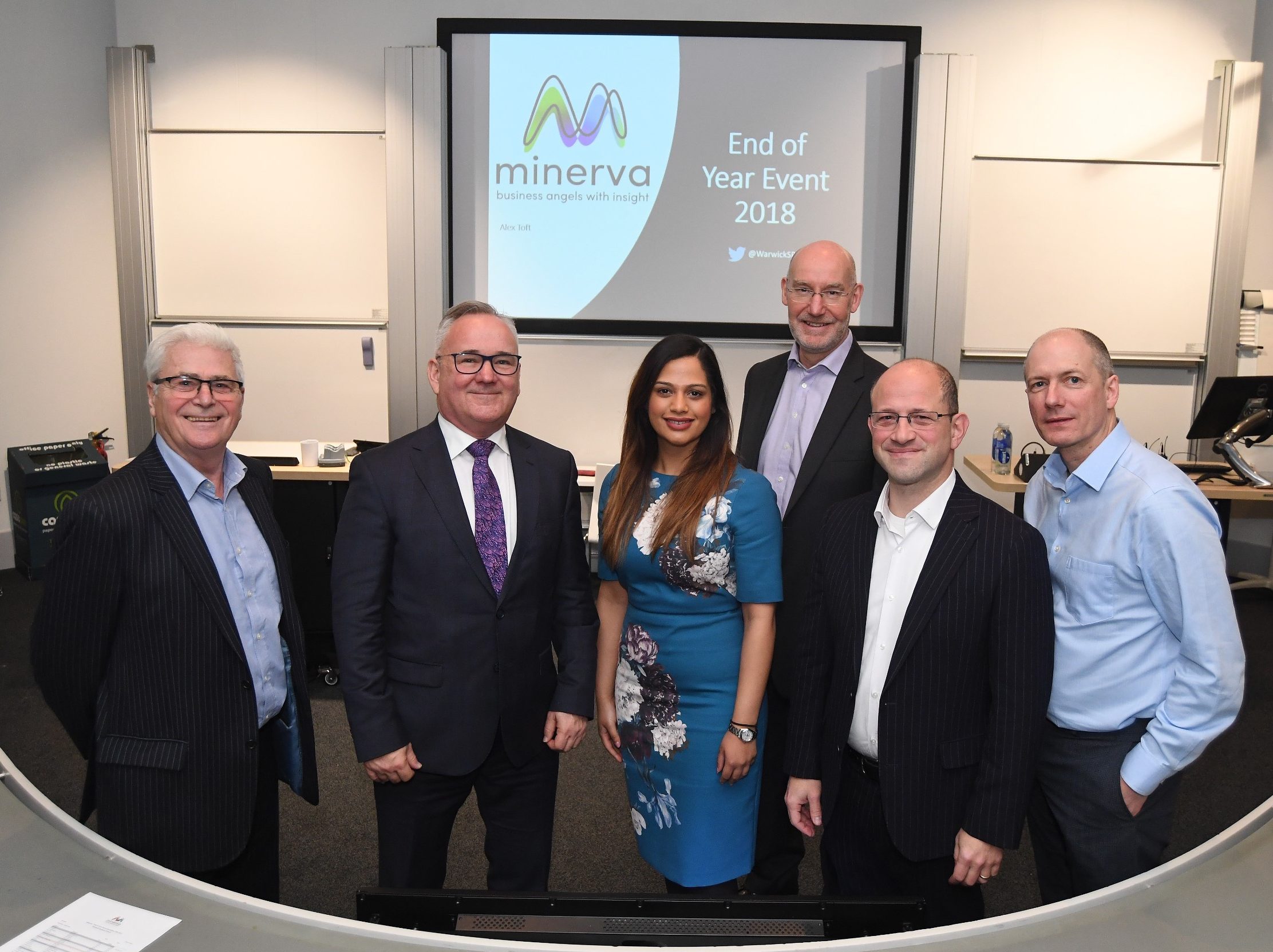 A leading figure in angel investment has challenged the West Midlands to close the gap on the South East when it comes to attracting funds into early stage businesses.
---
Alex Toft, who runs the University of Warwick Science Park's Minerva Business Angels Network, was speaking at the organisation's end-of-year round-up event at Warwick Business School.
The event attracted investors from across the country as well as companies which have received funding through Minerva. It also gave those businesses an opportunity to update the audience on their progress.
Toft told delegates that £1.8bn of angel funding went into companies in the UK in the past year but £1bn of that was concentrated in the South East while the West Midlands only made up 2.6 per cent.
He said redressing the balance would create jobs and grow the regional economy.
"We have to tap into that market," he said. "Companies move south to access those funds so the entrepreneurs are created there and the next generation of investors are there too so we have to break that cycle.
"Angels are very important to the economy and the evidence suggests that we add more to GDP than previously thought.
"So it's vitally important for areas such as the West Midlands – and the North West, where we now have a presence – to attract more angel investment money.
"In doing so, we will create more income, more revenue, more jobs, more entrepreneurs and more overall investment into the region."
The event heard that Minerva angels had invested more than £1million into businesses over the course of 2018 taking the total to more £11million over the past eight years.
More than 350 companies had been reviewed by the network over the past 12 months with 17 achieving investment taking the total of companies invested in to 78.
Professor Simon Barnes of Warwick Business School delivered a presentation on valuation and Ed Cotton, of Delio, showcased a new online Minerva Deal Platform.
Matthew Rowell of Seed Legal delivered a presentation on due diligence while Aanisah Begg, of Midven, gave an update on the EIS Fund.
Toft added: "We had some fantastic presentations from some really exciting companies. They included everything from medical equipment that improves the success rate in cancer operations right through to safety equipment in sport.
"It was clear to see from all of the companies that the support of Minerva had given them a platform to get started and grow and that's why it's so important that we increase the amount of angel investment in the West Midlands."
---
The Minerva Business Angel Network is part of the University of Warwick Science Park and provides a forum of private investors looking to invest in emerging technology businesses.
For more information on Minerva and how to apply, please contact the team at:
 Phone: 024 7632 3122
 Email: enquiries@minerva.uk.net
 Website: minerva.uk.net/