University of warwick science park event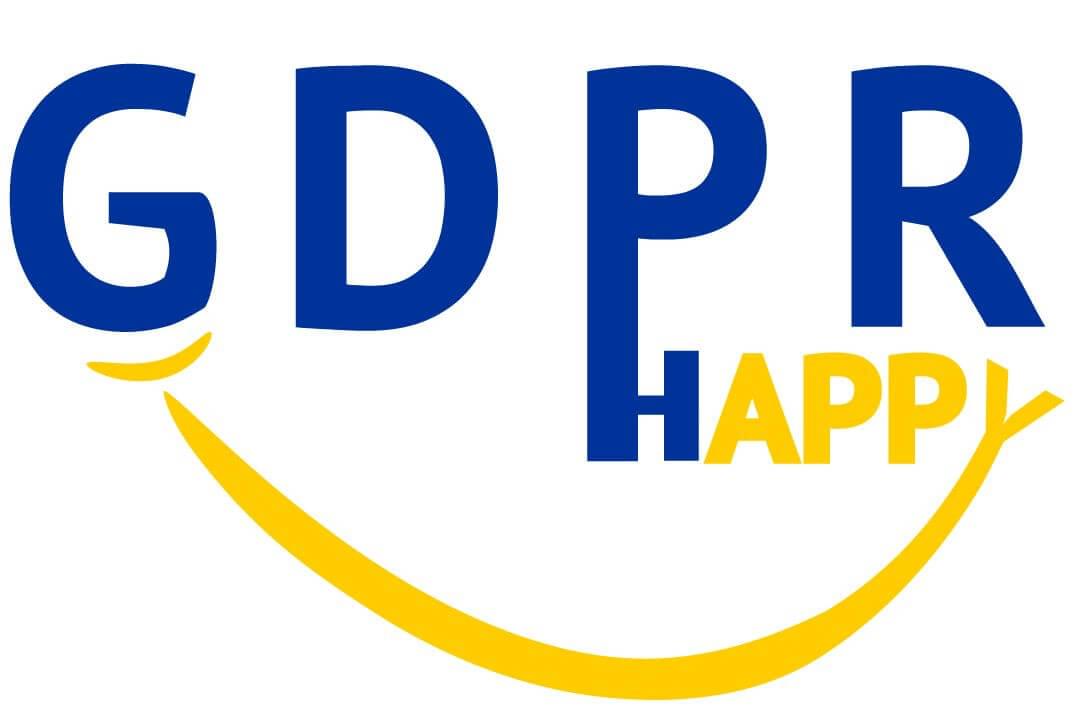 Organiser: TS Online Solutions Ltd
Location: CWLEP Growth Hub
Floor 2, The Enterprise Centre, Coventry University Technology Centre, Puma Way, Coventry CV1 2TT, United Kingdom
This workshop will be fun and interactive and we encourage attendees to get involved and ask questions. We will cover the information you need to understand what General Data Protection Regulation (GDPR) is and how your business is affected by it.
We understand that this topic isn't everyones cup of tea but we are passionate about it and we are focussed on making sure that you leave the session with the knowledge you need.
In this session you get the benefit of 2 trainers covering:
GDPR basics – What it is, who is affected, roles and responsibilities
Consent
Marketing
And more……
Whatever your level of knowledge we assure you that you will leave the session feeling confident and informed.
Link to booking: https://www.eventbrite.co.uk/e/gdpr-the-essentials-tickets-44441280065?aff=es2